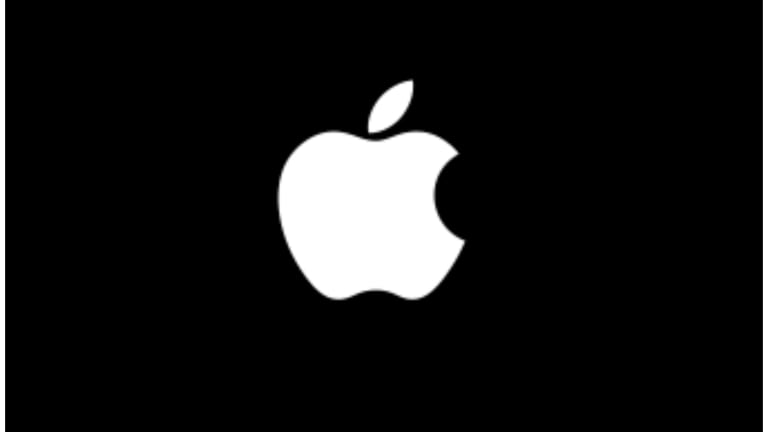 Opening Bell 3.21.19
"Sorry, I don't speak peasant."
Start your day with the Opening Bell powered by The Water Coolest. The Water Coolest is the preferred bathroom stall reading material of finance professionals. Sign up for the free daily newsletter.
Oh, and BTW, The Water Coolest and Dealbreaker are giving away a Johnny Wall Street Starter Kit:
1x Patagonia Better Sweater Fleece Vest
1x pair of Birddogs shorts
1x JUUL Starter Kit
NEW PODS, WHO DIS?
Remember when the only people who wore wireless blue-tooth headsets were cabbies and used car salesmen? My how the times have changed.
Apple announced its second-gen AirPods on Wednesday and black-turtleneck-donning fanboys haven't been this hot and bothered since that U2 album automatically downloaded on iOS devices. 
And the new specs are tiiight: a new, faster H1 chip (so long, W1!), speedier device-connectivity time, 50% more talk time, and "Hey Siri" compatibility which allows you to wake up Siri hands-free … and will undoubtedly cause chaos in households with someone named Siri.
Not to mention, the new headphones will be equipped with a wireless charging case (for an extra $40) ... and will be referred to as "Dealpods" by at least 47% more of your friends than the first iteration.
Bottom line
Apple hopes that wearables, like the Apple Watch and AirPods, will help offset its sputtering iPhone business which currently accounts for two-thirds of revenue. The plan so crazy it just might work seems to have a fighting chance, with wearable's revenue rising 35% last year to more than $17B in 2018.
But that's not all! Apple announced a slew of other products this week including a new iPad and iMac ahead of an event next Monday. Rumor has it (read: it definitely will) that Apple will unveil its new TV streaming service at the shindig which one can only hope will be less awkward than the Elon Musk Model Y event.
And the AirPower, a wireless charging pad that can juice up multiple devices at once, appears to be in the pipeline. Who needs iPhone sales anyway?
Apple Launches New AirPods in Wearables Push  [WSJ]
IN OTHER NEWS
- The Fed will keep interest rates unchanged for 2019 ... most likely
- Google was hit with a $1.7B antitrust fine in the EU
- Starbucks plans to invest $100M in a VC fund
Sign up to receive The Water Coolest to get daily business news delivered to your inbox every AM.