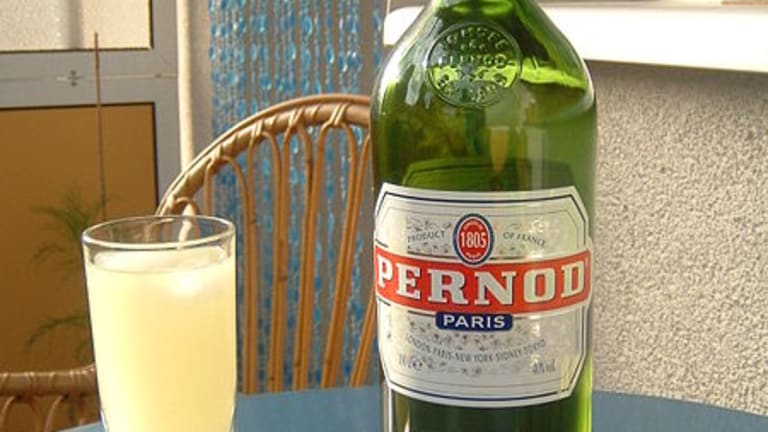 Opening Bell 3.22.19
"Dilly Dilly" - that one co-worker nobody likes
Start your day with the Opening Bell powered by The Water Coolest. The Water Coolest is the preferred bathroom stall reading material of finance professionals. Sign up for the free daily newsletter.
Oh, and BTW, The Water Coolest and Dealbreaker are giving away a Johnny Wall Street Starter Kit:
1x Patagonia Better Sweater Fleece Vest
1x pair of Birddogs shorts
1x JUUL Starter Kit
HOLD MY BEER
Back when Tom Brady was a lowly five-time Super Bowl champ, and wayyy before Adam Levine triggered Janet Jackson fans by going shirtless, someone at Bud Light thought it would be a good idea to go nuclear on its biggest competitors, Miller Lite and Coors Light. I mean, what could go wrong?
A lot, apparently. MillerCoors is suing Anheuser-Busch InBev for its "false and misleading" Super Bowl ad. The maker of the Bud Latte claimed (and continues to claim) that the creator of the ML Smoothie uses corn syrup in its brew as part of a new promo that highlights Bud Light's ingredients.
Miller admits it uses corn syrup in the brewing process but none of the viscous goo ends up in the final product. The brewer was also quick to point out that corn syrup is not the same as high fructose corn syrup. Amirite Iowa?
After trading jabs via the airwaves MillerCoors decided to lawyer up. The company is seeking an injunction to stop Bud Light from continuing the ad campaign, a trial by jury to rectify the falsehoods … and even wants Bud to cover its legal fees. And the maker of the "blue Rockies can" is aiming to force Anheuser-Busch InBev to run ads that walk back its accusations.
Pull out game strong
In a world where craft brew snobs didn't exist a little friendly competition may not seem like a big deal. But the major players of the crispy boy industry are facing headwinds from the likes of your local brewery and the growing popularity of spirits. In fact, beer consumption has sunk 8.5% over the last 7 years.
Plus this whole legal battle throws a wrench in the spokes of "Big Brew's" plan to unite a la "Got Milk?" You see, MillerCoors and AB InBev, along with Heineken and Constellation Brands had been in talks for some time to gang up to curb stomp those pesky mom and pop brewers. That is until Super Bowl Sunday. Miller has since pulled out of the talks.
MillerCoors sues Anheuser-Busch over controversial Bud Light Super Bowl ad  [CNBC]
IN OTHER NEWS
- Bill Ackman learns how to sit down, be humble
- CVS is set to begin selling CBD
Sign up to receive The Water Coolest to get daily business news delivered to your inbox every AM.