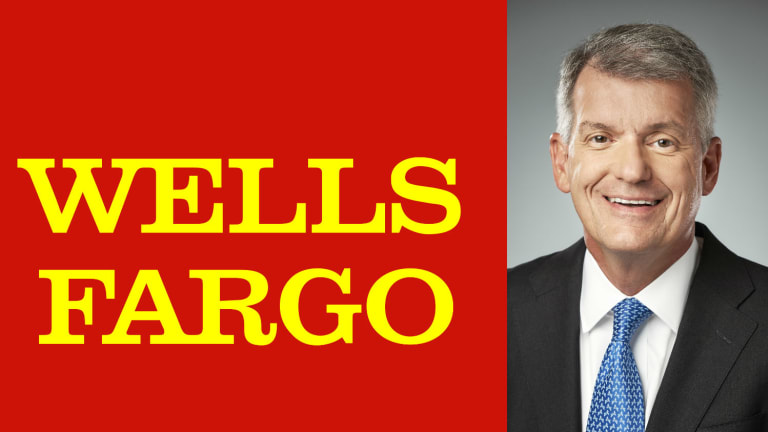 Opening Bell 3.29.19
"I didn't sign up for this shit." - Alan Parker, probably
Start your day with the Opening Bell powered by The Water Coolest. The Water Coolest is the preferred bathroom stall reading material of finance professionals. Sign up for the free daily newsletter.
WOW ... THAT SUCKS
Budget airlines have had a rough go at it lately. Even if the low fare operators can afford Boeing safety upgrades, they face headwinds in the form of fuel prices and stiff competition.
The latest victim of an ongoing European fare-war is WOW Air, an Iceland-based budget airline. WOW isn't alone, with eight European airlines failing since the summer, but it does seem to have a flair for the dramatic that its competition lacks.
You see, Owen Wilson's favorite airline didn't just cease operations, it went down in a blaze of passenger-angering glory (ok maybe not the best word choice). WOW called it quits mid-flight, going out of business without warning, leaving more than 2.7k passengers on 29 flights either stranded or sh*t out of luck.
Unsurprisingly WOW went radio silent after telling passengers to seek other travel options. Thank you, Capt. Obvious. Icelandair, WOW's biggest competitor in the country whose biggest export is tourism (we see you, 'Game of Thrones'), did its best up to carry the load, offering discounted tickets to WOW passengers.
But maybe we should have seen the writing on the wall ...
Not unlike the AAF, WOW's leadership was scrambling to secure funding ahead of today's news from Icelandair and PE shop Indigo Partners. The airline had already delayed the inevitable by convincing bondholders to convert debt into equity but alas it was leasing companies which pulled the plug on WOW's big old jet airliners that appears to have been the final nail in the coffin.
Iceland's Wow Air Shuts Down After Failing to Raise New Cash  [Bloomberg]
IN OTHER NEWS
- Tim Sloan will "retire" from Wells Fargo
- Job cuts are hitting the financial services industry
- Lyft will IPO today
Sign up to receive The Water Coolest. Blue-chip daily business news delivered to your inbox every AM.