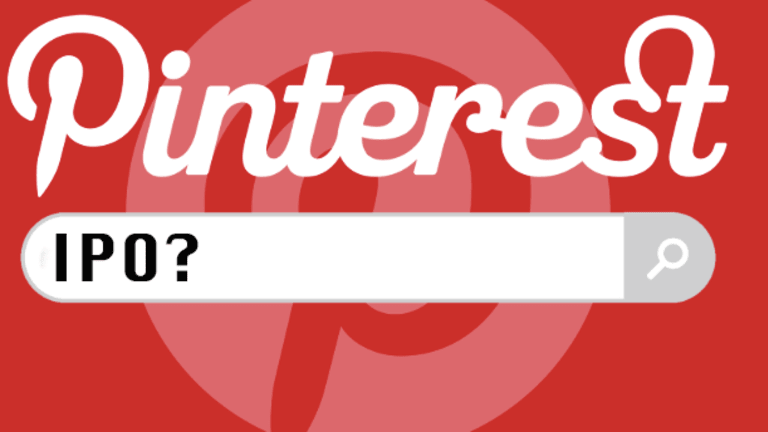 Despite Posting A Profit Last Year, Pinterest Files Its IPO
Well, this is a bold move.
Everyone knows that to go public as a tech unicorn these days requires two things; a CEO/founder celeb bro who lives out loud and amazing revenue numbers that somehow do not create profit.
Pinterest Inc. filed its initial public offering documents late Friday. The image search company said it plans to list on the New York Stock Exchange under the ticker symbol PINS. Pinterest reported fourth-quarter net income of $47 million, up from $3.4 million in the year-ago quarter. The fourth quarter appears to be the company's most profitable: it posted third-quarter losses of $18.8 million, narrowing from $35.7 million in the year-ago period. 
We have already teed off on Pinterest for going public at 17x revenue, but now we're even more flummoxed by this IPO. If you're already profitable, where's the ephemeral promise of impossible growth that makes everyone forget you have no plans to actually create an environment in which profit is possible?
And who the hell is Ben Silbermann? He's the CEO and founder of Pinterest, and he's boring as shit. Furthermore, we aren't even sure that he's looking for one of those stock structures that give him and his co-founders all the power and gives bagholders close to none. But he very well might be.
So, we're out on this Pinterest IPO, you guys, it's suddenly halfway logical and who wants that?
Pinterest files IPO, shows fourth-quarter profit [MarketWatch]