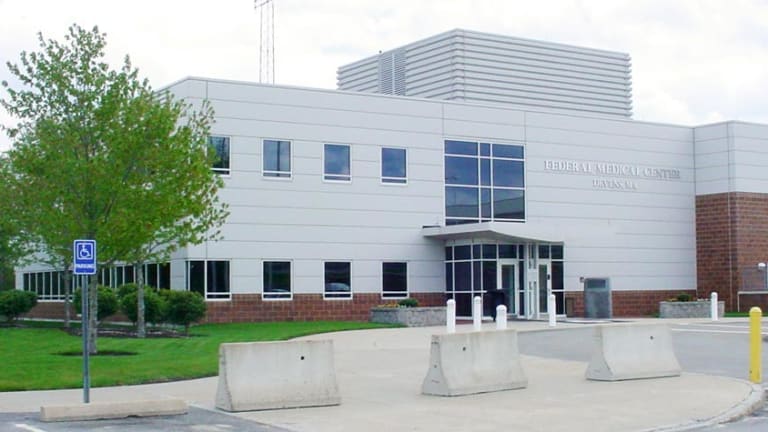 Federal Courts Really Raining On Raj Rajaratnam's Prison Garden Party
How's Eddie the Samoan manservant supposed to live if Raj has to pay the SEC $90 million?
Raj Rajaratnam is having the time of his life in prison and isn't eager to leave his deluxe accommodations at Federal Medican Center Deven's P3 unit, which is good, because the courts have said that the Galleon Group founder and convicted insider-trader isn't going anywhere until the summer of 2021 at the earliest. Here's the thing, though: Keeping up appearances on the inside—manservants, freshly-microwaved meals, etc.—is expensive, as are lawsuits from family members and the like. So while he's happy to serve every one of the 11 years in prison he's been sentenced to, isn't a bit much to also ask him to pay nine figures in fines, forfeitures and civil penalties? He could really use that money on the inside (and also a Michael Cohen type to distribute it, since his former driver was very much not up to the job). After all, as he's argued unsuccessfully before, prosecutors, judges and the SEC are super bad at calculating just how much money he made trading on inside dope, which amount is way lower than they say it is. Unfortunately for Raj, three appellate judges in Manhattan are also lawyers and not mathematicians, so that $92.8 million bill stands.
The 2nd U.S. Circuit Court of Appeals in Manhattan on Tuesday rejected Rajaratnam's arguments that the SEC penalty was excessive, improperly took his wealth into account and had no deterrent value....

In Tuesday's 3-0 decision, the appeals court said U.S. District Judge Jed Rakoff did not abuse his discretion in imposing the $92.8 million penalty.

Rajaratnam had argued that federal law capped the penalty at three times the $4.7 million in fees, bonuses and returns he personally stood to gain through his investments in Galleon.
Rajaratnam's $92.8 million SEC civil fine is upheld [Reuters]