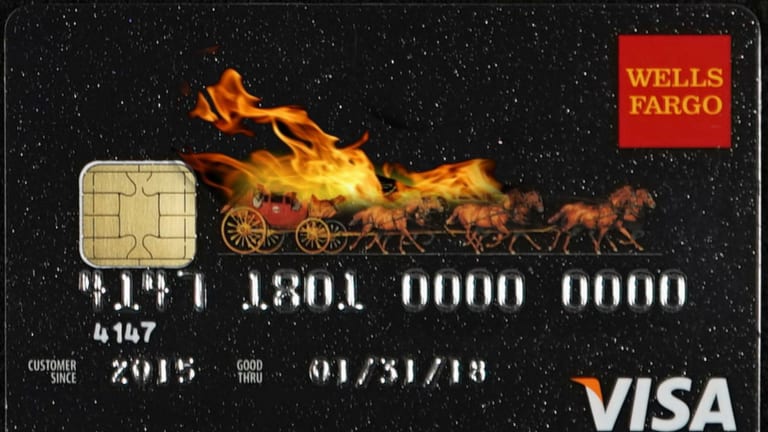 Wells Fargo Hiring Huge, Expert Team Of Barn Door Closers
The bolted, bad-apple fed horses? Yea, they're still trampling the bank in front of the barn.
It's safe to say there aren't many growth areas at Wells Fargo in terms of headcount; indeed, reducing it is just about the only thing keeping the bank afloat. But there is one area in which Tim Sloan just can't hire enough people. Graphic design, of course, and, well, you know:
Wells Fargo last year added 1,300 employees to its risk management division, representing an expansion of 15%, the company said on its most recent earnings call.
The latest addition to this impressive stable is Maria Teresa Tejada in the newly-created job of chief strategic enterprise risk officer, presumably so that Wells can show visiting regulators the entire floor of offices featuring the words "chief" at the beginning and "risk" or "compliance" or "culture" at some point thereafter.
Mandy Norton, Wells Fargo's chief risk officer, joined the bank last year from JPMorgan Chase & Co. Mike Roemer, the bank's chief compliance officer, was hired in January 2018 from Barclays PLC. And Sarah Dahlgren, head of regulatory relations, joined the bank a year ago from McKinsey & Co…. Before joining the bank, Ms. Tejada served in various risk leadership roles at KeyCorp since 2013. Before KeyCorp, she spent 16 years at Goldman Sachs Group Inc.
And we know, of course, that Goldman Sachs has the most airtight, foolproof compliance program there is.