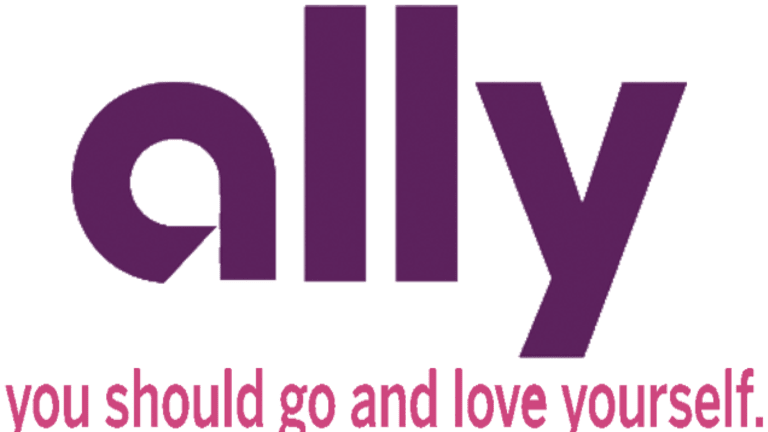 Ally Financial Holds Its Nose And Buys Back Its Own Stock
This is less a buyback than a desperate display of self-care.
Remember Ally? Yeah, it's somehow still a thing. We're surprised too.
And not only is Ally still technically a real bank, it's also actually behaving like one!
Ally Financial Inc. said late Monday its board authorized up to $1.25 billion in stock repurchases. The online bank said the buybacks will be made from the third quarter of 2019 through the second quarter of 2020. 
Listen, a lot of people have a lot of opinions about the morality of buybacks in the wake of Trump's corporate tax cut, but it's becoming clearer and clearer that an economic winter is coming, and Ally is looking around Detroit, remembering how bad things can get and realizing that no one else is going to buy this shitty stock it has laying around...
The new authorization adds to Ally's $1 billion buyback plan set to run from the third quarter of 2018 through the second quarter of 2019. 
So why not pump this thing just in time for everything else to fall apart and hope for the best?
Ally shares, which were flat after hours, closed Monday up 3% at $28.32.
Kudos, Ally, if you don't love yourself literally no on else will love you.
Ally Financial announces plan to buyback up to $1.25 billion in stock [MarketWatch]