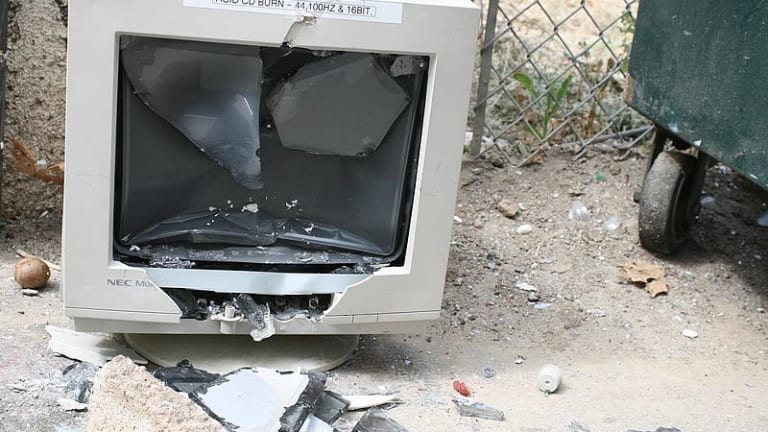 Cliff Asness Not The Spandex-And-Cape-Clad Teddy Bear In The Office You'd Expect
Apparently, he can be a bit prickly and difficult.
We know what you were thinking: That the second-angriest man on Twitter and coiner of the immortal phrase "vicious animal liar," who thinks socially-responsible investing is for the weak and stupid, whose version of bothsides is to just hate everyone, who is furious that a full-fledged Batcave is out of even his extremely rich reach, who nurtures an entire menagerie of peeves, who tends to smash monitors and throw people into the sides of vans when displeased, and who gets profane and chesty when Rutgers business professors confront his friend Paul Ryan over the $350 bottle of wine he's drinking, would be an absolute dream of a boss—supportive, forgiving, generous, gentle, just everything you'd want in a leader and mentor.
Well, circus-themed holiday parties at Cipriani notwithstanding, Cliff Asness is here to disabuse you of those notions.
"I do not enjoy managing people, and they do not enjoy being managed by me," Asness deadpanned. "It goes well."
Mass PRIM CIO, Cliff Asness Talk Career Lessons at Pension Bridge [Chief Investment Officer]