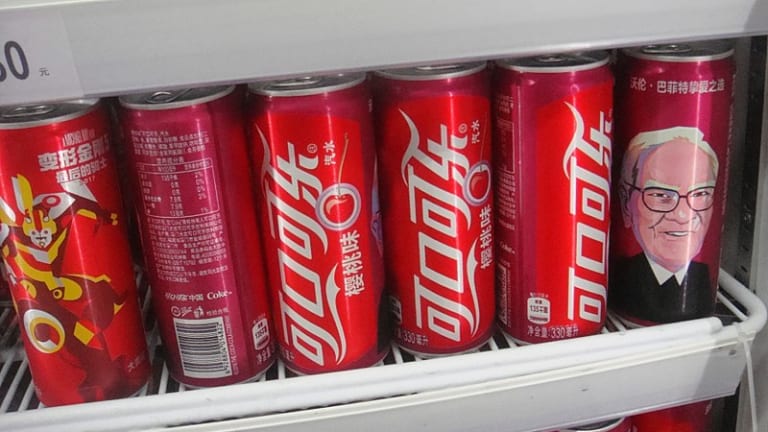 Warren Buffett Should Be A 400-Pound Diabetic, But Isn't
He's stopped driving at night, but you'll pry his five Cherry Cokes a day from his cold, dead hands.
Most of us are not particularly eager to die, and thus often look to the extremely aged for tips on how to avoid it for as long as possible. Sometimes, this advice is philosophical, like Charlie Munger telling you to be a cheerful cheapskate (and not a jealous asshole), which is pretty trite coming from a 95-year-old billionaire. But most of us are looking for more concrete advice, such as: What can I eat or drink to make sure I live to be 150? Fortunately (or unfortunately), the world's very oldest people always seem to eat like shit, guzzling red wine, putting away two pounds of chocolate a week and drinking lots and lots and lots of whiskey.
Warren Buffett hasn't quite reached the triple-digits. But if he does, his diet will add further evidence that they way to live forever is to eat and drink as much garbage as makes you happy.
"I'm not bothered by the thought of my death," Buffett says…. He answers questions for nearly three hours without even a glass of water, an enviable performance from a man who says he lunches on McDonald's chicken nuggets at least three times a week and has, since childhood, taken a quarter of his caloric intake in the form of Coca-Cola…. "I have more fun here than I think any 88-year-old is having, virtually, in the world."
Warren Buffett: 'I'm having more fun than any 88-year-old in the world' [FT]