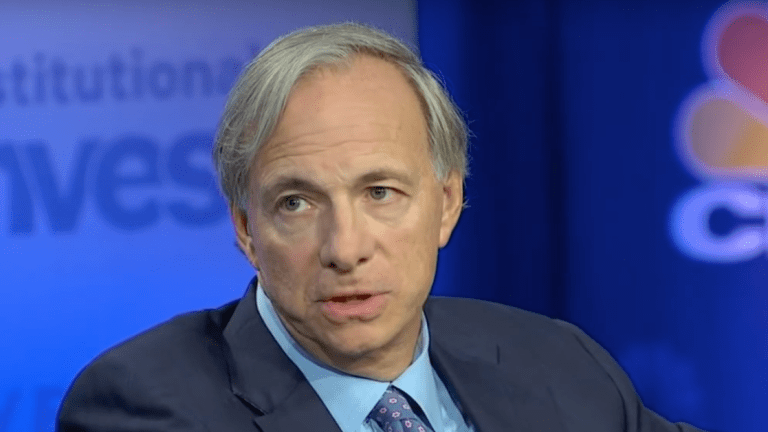 Ray Dalio Bolstering His Capitalism-Must-Be-Reformed Argument
He's got a new data point for Joe Kernan.
Ray Dalio is worried about income inequality. We know this because he's written about it at great length, and also because he was willing bash his head against a Joe Kernan-shaped wall to get his message about fixing capitalism out there. And there is no need to question Ray Dalio's commitment to doing so. After all, while some situations when the income gap gets to where it is these days work out pretty well for folks like Dalio (certain European countries of the 1930s), in others people like him are the first to go to the wall. And Dalio's got two billion more reasons to want to save capitalism now, as well as a handy new first-hand evidence of what income inequality can mean.
The magazine estimated his earnings at $2 billion last year, an improvement on the $1.3 billion he made in 2017, when he was in fourth place….

Mr. Dalio's lieutenants Greg Jensen and Bob Prince each made $325 million to tie for 12th. Near the bottom of the list — at No. 22 — was Steven A. Cohen, the founder of Point72 (formerly known as SAC), who made $70 million.
I mean, just look at that disparity. It's breathtaking. Something's got to change.
Bridgewater's Ray Dalio Tops the List of Hedge Fund Manager Compensation [DealBook]