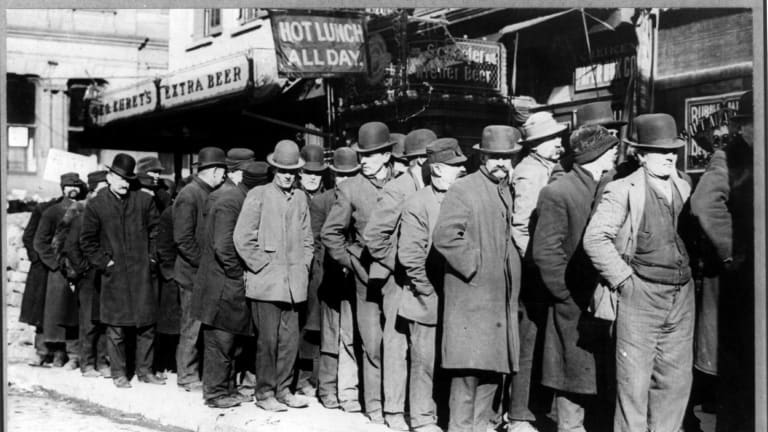 Anyone Might Hypothetically Want To Work At A Theoretically Collapsing Bank Under Putative Government Scrutiny During Some Potential Future Financial Crisis TBD?
If so, get your name on the FDIC's list.
Are you a former banker of some sort doing something else these days, or doing perhaps doing nothing at all? On the off chance that, when the economy next hits the skids, if the FDIC is forced to seize a bank that it's not able to sell right away, might you have some interest in resuming your banking career for a few months at an institution in freefall before it gets sold, and you get to go back to not being a banker? Maybe a real shitshow like IndyMac? If so, shoot a resume over to USAJOBS and maybe, just maybe, if things get really, really, really bad, you'll be in luck.
The regulator has interviewed dozens of bankers over the past two years or so in search of people qualified to serve as board members or executives at banks seized by the agency in the future, FDIC officials said….

In rare situations, no buyer can be found and the agency must run a bank on its own. These institutions are known as bridge banks and are meant to be temporary until a buyer or other permanent solution can be found…. Between 2008 and 2010, 322 banks with a total of $633.7 billion in assets failed. Just three of the failed lenders became bridge banks….

The recruits typically have prior banking experience but aren't currently employed by a bank, the FDIC said. They aren't subject to any binding commitments with the agency.
Help Wanted: Regulators Seek Executives to Staff Failed Banks [WSJ]