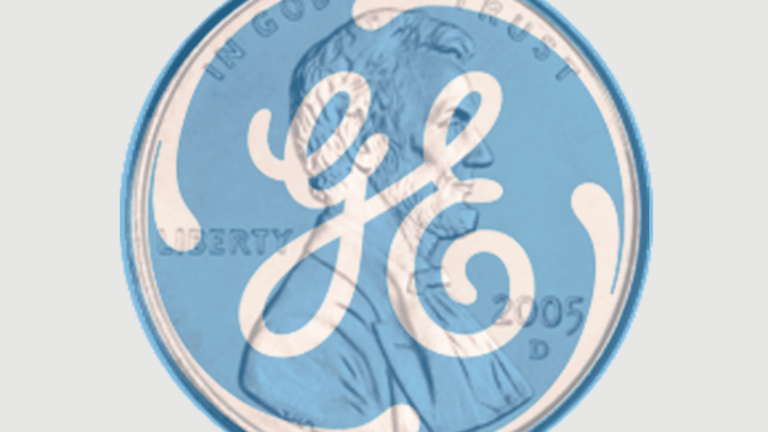 JPMorgan Would Like To Remind Everyone That GE Is Still An Awful Place To Put Your Money
Lest you all forget, one of the original public companies is a full and total clusterf@ck.
Hey, remember when we all thought GE was gonna be okay?
General Electric Co. plunged the most in the S&P 500 after a top analyst recommended selling the battered company's shares, damping enthusiasm for a nascent turnaround.

JPMorgan Chase & Co.'s Steve Tusa, who famously predicted the manufacturer's collapse ahead of his peers, renewed his bearish call by downgrading GE to underweight and trimming his price target. With the surprise decision, Tusa walked back a December upgrade that sparked a stock rally.
Haha *sighs* That was cute.
The shares fell 7.4 percent to $9.27 at 1:35 p.m. in New York after dropping as much as 8.6 percent for the biggest intraday decline in almost five months. Tusa cut his price target by one dollar to $5 a share, the lowest on Wall Street, with an implied downside of 50 percent from last week's close.
We're not saying that GE is fucked, but we are saying that it's looking real good to Eddie Lampert right now.
GE Tumbles as Key JPMorgan Analyst Returns to Bearish View [Bloomberg]