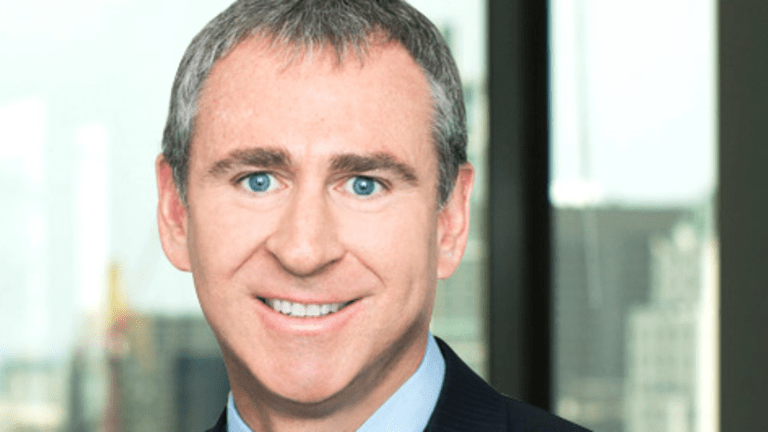 Ken Griffin Moves Markets
Even a market that's hardly moving at all, like the one for a place to live in Manhattan.
As Steve Cohen will not so happily tell you, when it comes to Manhattan apartments, no one's buying. And it's not just his portfolio of used pieds-a-terre that have gone wanting for buyers: It was the worst first quarter for Manhattan sellers in a decade, the sixth-straight quarter in which home purchases dropped. Inventory is up by a dozen percent on the UWS, sales are down 15% downtown, and 6,673 homes are looking for love.
And yet, the average sales price in Manhattan jumped almost 10% on the quarter. What gives?
Ken Griffin gives.
Hedge fund billionaire Ken Griffin's $238 million purchase of a condo in Manhattan single-handedly boosted the average sales price in the borough…. Without the deal, the average sales price would have been $2,006,952, said Jonathan Miller, CEO of appraisal and research firm Miller Samuel. That means that Griffin's purchase increased the average sales price by $112,188.
Billionaire Ken Griffin's $238 million apartment helped boost the average Manhattan real estate price by 10% [CNBC]
Manhattan Home Sales Drop to Decade Low for a First Quarter [Bloomberg]