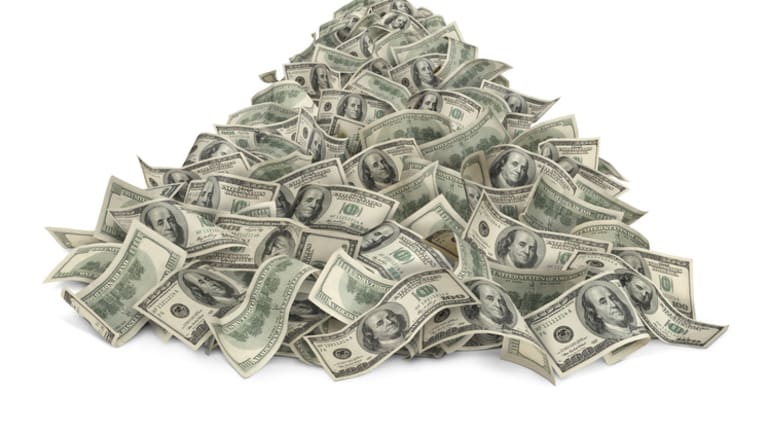 Everything Sucks For Hedge Funds But Everyone Wants To Be In Them
Makes sense, right?
Things have been bad for hedge funds for a while, and by some measures they continue to be: Just 561 hedge funds were launched last year, the smallest number since that most auspicious of years, 2000, and 98 fewer than died over the same period. There's that whole inverted yield curve thing, and the fact that 10 times as many hedge fund investors are paying 1.5% than are paying 2%. Oh, yea, and in spite of all the attrition, clients still think there's too much money chasing too few opportunities.
On the other hand…
Demand for hedge funds is rising as investors such as endowments and pensions search for market-beating returns and diversification, a JPMorgan Chase & Co. survey found. About a third of respondents plan to boost allocations, up from 15 percent in 2018. Just 13 percent expect a decrease while 55 percent said they plan to maintain current allocations.
Sure, hedge funds had their worst year in seven in 2018, and the mortality rate notwithstanding there are still too many of them. But they continue to exist, and some hedge funds somewhere might be good, therefore they are required for a diversified portfolio.
"Hedge funds are positioned well and investors are becoming more aware of the value propositions they can offer in certain markets," said Michael Monforth, global head of capital advisory at JPMorgan. "It's a diversification play."
Hedge Fund Demand Is on Its Way Up, JPMorgan Survey Finds [Bloomberg]
Hedge fund fee model morphs from 'two and 20' to 'one or 30' [FT]
More hedge fund investors worry about crowding [FN]