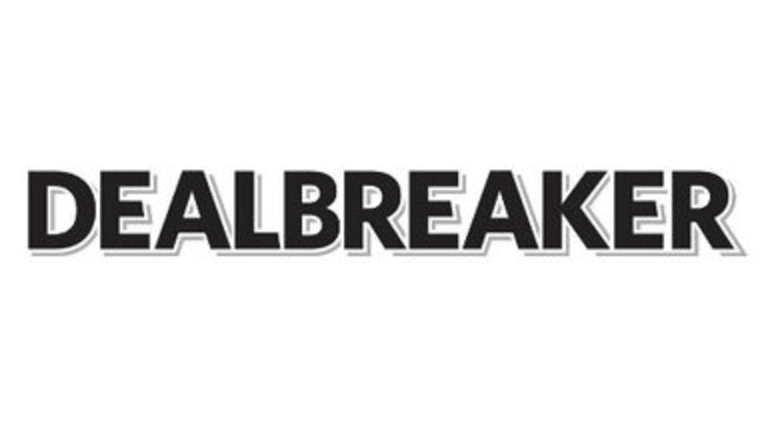 Introducing Dealbreaker's Real-Time Advertising Private Marketplace
The newest, easiest way to reach Dealbreaker's loyal audience.
Here at Dealbreaker, we strive to continuously evolve our product offerings in order to allow our marketing partners to effectively reach our highly sought after audience. We have been the go-to destination for financial insiders since 2006. Now, for the first time, Dealbreaker is making our ad inventory available for real-time buying through an invite-only Private Marketplace (PMP). The marketplace will allow clients to reach Dealbreaker's loyal audience in an automated fashion, complementing existing direct relationships.
If you are interested in participating in this new program — or any of our other premium opportunities —please submit your information here, or contact advertising@deakbreaker.com