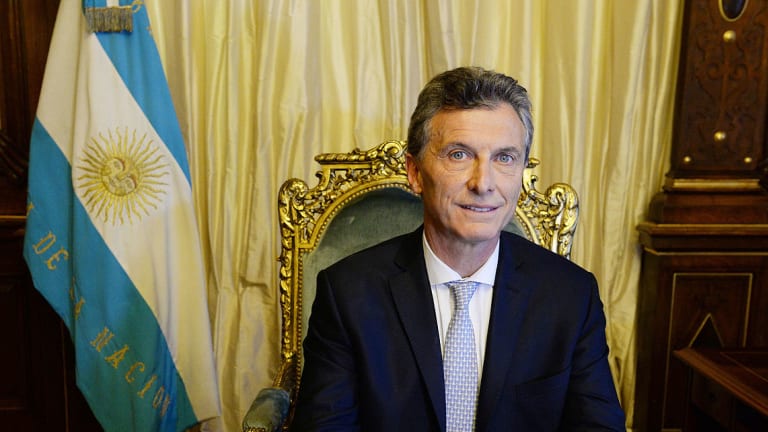 To Stop Cristina Kirchner, Mauricio Macri Must Become Cristina Kirchner
You get some rice and you get some sugar and you get some discounted bus tickets and I maybe get a few more of your votes?
On Wednesday after market hours he announced price controls on 60 products deemed essential for everyday Argentinians, including rice, milk and sugar. He also launched a new program for subsidies on everything from travel and tourism to construction materials, which has price discounts from 10% to 25% off the market rate for some 18 million eligible Argentinians.
With elections six months away…
Polling firm Isonomia has Cristina ahead of Macri by 9 points.