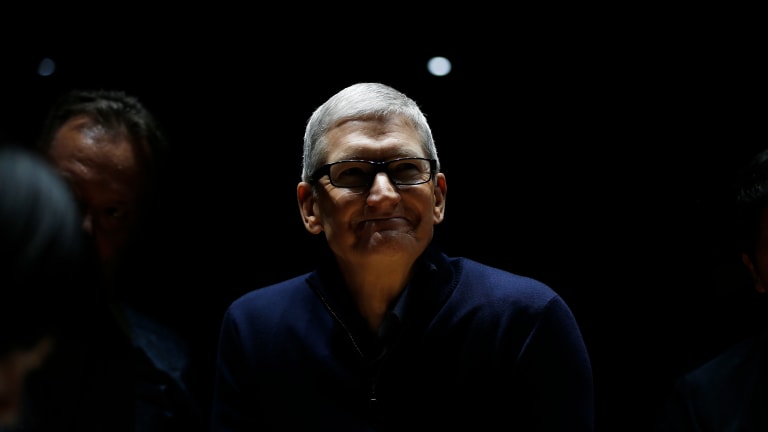 Opening Bell 4.17.19
The hormonal teenager in all of us just died a little bit ...
Start your day with the Opening Bell powered by The Water Coolest. The Water Coolest is the preferred bathroom stall reading material of finance professionals. Sign up for the free daily newsletter.
TURNED OFF
The hormonal teenager in all of us just died a little bit. Sony appears to be cracking down on sexual content in PS4 games. An entire generation may never know what it's like to get Michael De Santa's rocks off with a lady of the night in a seedy part of Los Santos. 
The Japanese gaming and electronics giant has developed in house guidelines to combat sexual content in video games, the first effort of its kind in the industry. Have no fear, there will still be plenty of uber-realistic death and violence. 
The reason?
Welp, apparently not everyone is a 14-year-old boy who appreciates a crop-topped tomb raider. While Japan is much more tolerant of smut, Sony fears that allowing adult content of the softcore variety in its videogames will alienate markets like the US where the #MeToo movement has begun to shift public perception.
Plus, with the spread of services like Twitch, NSFW game footage is finding its way into the live-streams of younger viewers. And Sony ain't got time for that. Instead of dealing with angry moms named Karen, the company has chosen to crack down.
So what's at stake?
A lot. 
PlayStation, the world's most popular gaming system, with more than 94M units sold, will be the first console to set overarching guidelines. And the backlash from game developers was immediate. At risk? More than $11B (2018) in PS4 game sales. 
Sony Cracks Down on Sexually Explicit Content in Games  [WSJ]
IN OTHER NEWS
- Apple and Qualcomm kissed and made up
- The world is coming together to rebuild Notre Dame
- Bank of America shares fell on weaker guidance
Sign up to receive The Water Coolest. Blue-chip daily business news delivered to your inbox every AM.