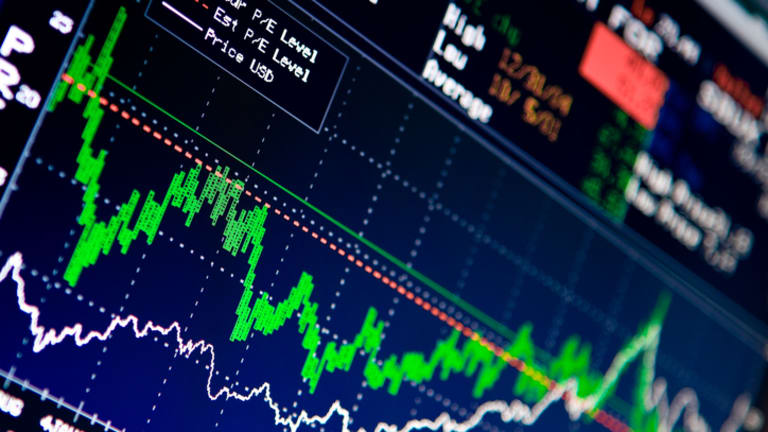 Opening Bell 4.24.19
*Realizes Bill Ackman's returns aren't that impressive*
Start your day with the Opening Bell powered by The Water Coolest. The Water Coolest is the preferred bathroom stall reading material of finance professionals. Sign up for the free daily newsletter.
BACK ON TRACK
The S&P 500 and Nasdaq composites closed at their highest points on record Tuesday. This historic bull run can trace its roots to the Fed's announcement that it would keep interest rates steady back in January. The markets run represents the strongest Q1 in more than 20 years.
You may remember that similar "hockey stick" growth during 2018 was curtailed by heavy losses during a fourth-quarter sell-off. And now let's have a moment of silence to remember Christmas Eve 2018. The end of year selloff was so severe that the Nasdaq risked entering a bear market, while the S&P flirted with the end of its still intact longest-ever bull run. 
On Tuesday, the S&P rose 25.71 points, besting its previous closing high of 2,933.68 back in September. And the Nasdaq index was up 105.56 points, closing at 8,102.82, the highest level since its previous record-setting close on August 29th. 
S&P 500 and Nasdaq rally to record closing highs after strong earnings from broad range of companies  [CNBC]
IN OTHER NEWS
- Twitter had itself a day
- An Alphabet subsidiary was granted FAA approval to operate a drone delivery service ... in rural Virginia
- Snap isn't quite as bad as we thought
Sign up to receive The Water Coolest. Blue-chip daily business news delivered to your inbox every AM.