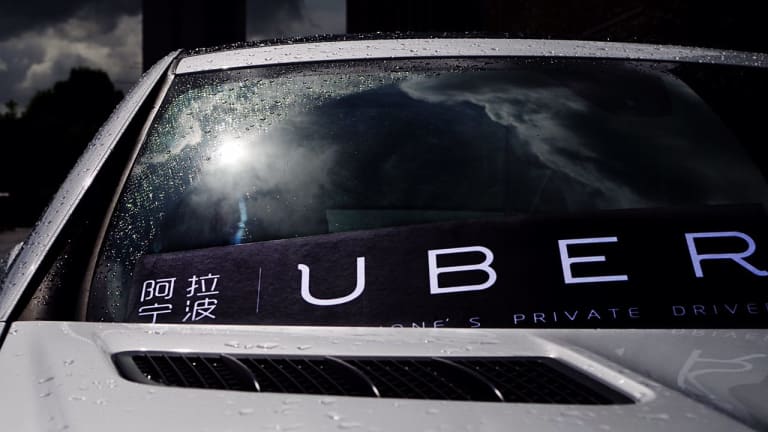 Uber Will Let Citadel Make The Market For Its IPO Because Uber Is Apparently Not Taking Many Chances
After Lyft's nightmare, Uber is at a Ken Griffin level of not f@cking around.
Big IPOs are a bit of a crapshoot for highly-valued tech unicorns that happen to not be profitable. So how do pre-IPO superstars massage the odds and make their lives easier as public companies that don't make money?
Uber Technologies Inc. has chosen electronic-trading giant Citadel Securities LLC to manage its hotly anticipated initial public offering on the New York Stock Exchange, people familiar with the matter said.
That's definitely one way.
Bringing in Ken Griffin and his guys to handle this is definitely a way to make sure that as little goes as wrong as possible. Spotify chose Citadel as its DMM after its direct listing, and things are going pretty well over there.
In fact, using Citadel only makes sense considering that Citadel has made huge strides in the specialist game since it jumped in a few years ago. But that's to be expected considering that Ken Griffin is not a fan of mediocrity. The only thing we don't like about this partnership is that Travis Kalanick is no longer around to give us the gift of two performative nerd Alphas trying to get along when the CEO of Uber shakes hands with Ken Griffin.