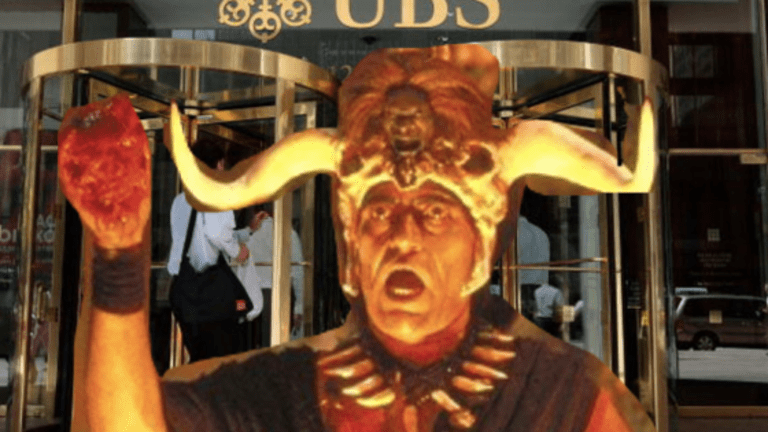 UBS Wealth Managers Can Hire One New Person, But Only After They Sacrifice Five Of Their Own To The Gods Of Swiss Banking
Sergio Ermotti is telling HR to "Go Aztec."
In what can only be described as Mesoamerican human capital management a modern day European megabank, UBS issuing a pretty specific edict to managers in its wealth management unit:
UBS Group AG is telling executives in its large wealth management business to be more selective when hiring bankers as it seeks to cut costs following a challenging first quarter, according to people familiar with the matter.

The bank has introduced an informal rule to allow hiring of one back-office employee only if five are leaving, the people said, asking not to be identified because the matter is private. For client-facing staff, the rule is less strict: Managers can hire one banker for two departing ones, the people said. 
It's unclear to us if UBS will be using a stone table for bloodletting and collection or merely installing a volcano, but we will stay on this story.
UBS Tells Some Managers They Can Hire One for Five Who Go [UBS]