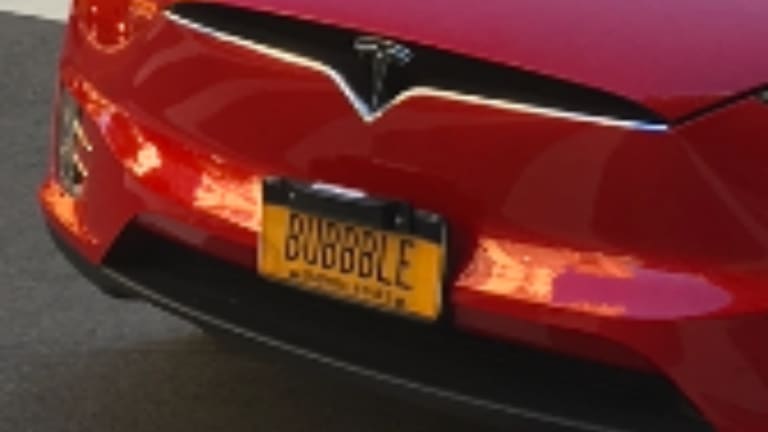 Investment Bank That Handled Uber IPO Thinks Tesla Is Probably Screwed
Morgan Stanley's Adam Jonas is the Judas Iscariot of Muskism.
Valuation is more of an art than a science, right Morgan Stanley?
After spectacularly bumblefucking the Uber IPO, the House of Gorman is moving on to new things, like publishing a note from former Tesla acolyte Adam Jonas that says this:
Morgan Stanley analyst Adam Jonas, previously a major Tesla bull, said rising debt and geopolitical exposure, including the risk that Chinese demand for the company's cars could suffer, had led him to cut his worse-case scenario to $10 from $97.

"Tesla has grown too big relative to near-term demand, putting great strain on the fundamentals," wrote Jonas, rated a five-star analyst by Refinitiv for the accuracy of his forecasting on the company.

"The departure of key executives, price discounting, and extraordinary cost-cutting efforts add to the narrative of a company facing real potential stress."
Considering that Jonas was once notorious for effectively projecting  Tesla's long term valuation as "All of the money," it's very telling that he foresees a situation in which Elon's car company could lose about 95% of its value. And it's also fun to see Jonas' [rabid grizzly] bear case on Morgan Stanley letterhead this soon after the Uber IPO.
Life is funny.
Morgan Stanley piles pressure on Tesla with $10 worst case call [Reuters]