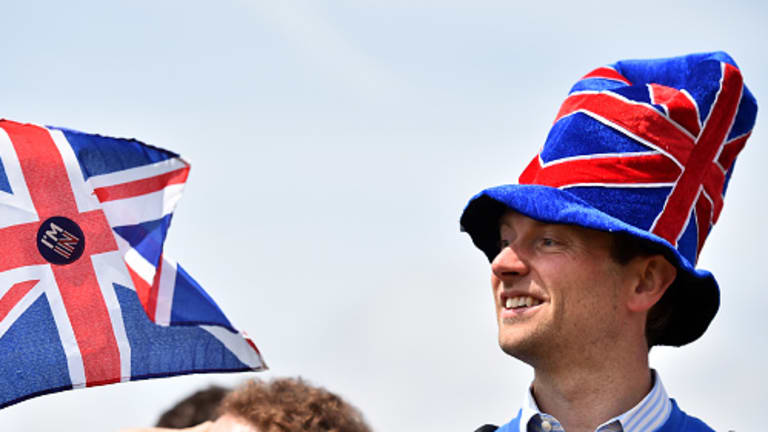 Bank Of England Would Really Appreciate It If Britain's Leaders Could Get On With Kneecapping Its Economy
Because taking forever to kneecap is even worse.
More or less since Britons voted to leave the European Union, the Bank of England has been warning that this will be a disaster. As it turns out, however, there is a worse fate: Delaying leaving the European Union.
The Bank's deputy governor, Ben Broadbent, said a delay beyond the new deadline of 31 October would harm Britain's prospects as it faced the longest run of falling business investment since the second world war….

"It's pretty clear that investment has been feeling the consequences of the uncertainty about Brexit and particularly the possibility of a bad outcome," said Broadbent. He added that it "makes sense for firms to wait for news if they expect the news to come soon".

"If you continually expect news to arrive imminently – a resolution – then that can have quite a depressing effect on investment," he added.
Brexit delay will harm long-term economic outlook, says Bank [Guardian]