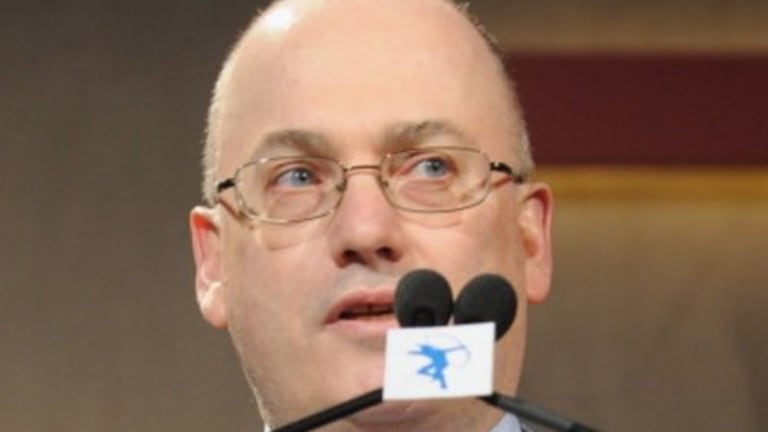 Steve Cohen Sells Apartment
Nope, not that one!
As you may have heard, perhaps even on this very website, Steve Cohen's had a wee bit of trouble unloading his 9,000 square-foot aerie over on Third Avenue. What should have been a record-breaking sale has instead become six (!) years of epic, rage-inducing frustration, with no one willing to take the place for even $45 million, fully $70 million less than Steve wanted and less than twice what he paid for the place 14 years ago.
While there are a variety of explanations for why that is (distance from the park, broker incompetence, lack of outdoor space, the ghost of Mathew Martoma, sheer hubris), the Big Guy has learned his lesson. So when someone offered to buy his other eight-figure Manhattan apartment for below offer, Cohen jumped at it and went back to having only one ridiculous pied-a-terre on the market.
The hedge fund manager sold a West Village condo for $30 million, or about 10% below the listing price. On the plus side: it sold in about a month, and is the most expensive resale listed and closed this year, according to Christie's International Real Estate, which handled the sale…. In February, he put his 9,600-square-foot West Village triplex on the market for $33.5 million and sold it 32 days later -- the quickest transaction this year for a New York City apartment costing more than $6 million, according to Christie's. The billionaire paid $23.4 million for it in 2013….
I think we can all agree that it's nice to see the 139 richest man in the world get a much-deserved W.
Steve Cohen Sells Triplex for $30 Million After Month on Market [Bloomberg]