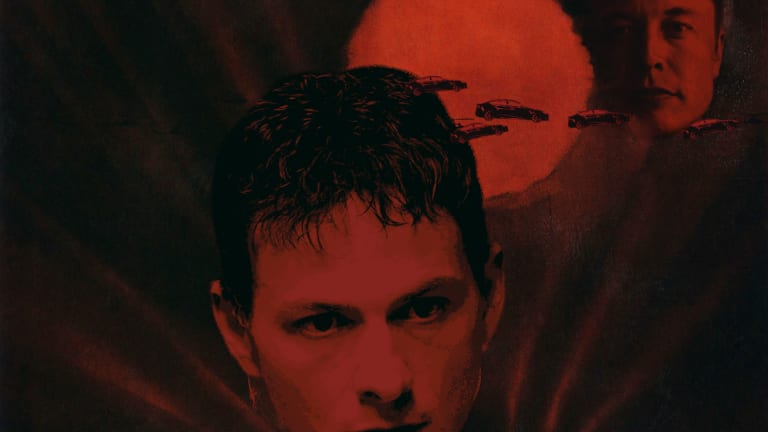 Surprise Mexico Tariffs Claim Least Surprising Victim
Oh, David Einhorn, things are going to get better...we think.
A lot of people woke up to see the news of President Trump's humanitarian-based border control tariffs on Mexican goods[?] and shed a tear over their avocados and limes.
David Einhorn is likely shedding a few over his hedge fund:
Einhorn's hedge fund, Greenlight Capital, counts GM as its largest U.S. publicly disclosed position. The automaker's stock is among the hardest hit in the industry after Trump said he would slap tariffs of as much as 25% on goods from Mexico, the largest source of U.S. vehicle and auto-parts imports. GM dropped 4.5% at 11:10 a.m. and is down about 15% since the beginning of May amid a loss in U.S. market share.
D-Hornz is having something of a bounce-back year so we hope this is just a small blip on Greenlight Capital's book. After all, it is a hedge fund...
But Einhorn has a hedge. His fund's short position against Tesla Inc. has been a winner as the electric automaker's stock has nosedived by more than 40% this year. Shares were little changed Friday morning.
Oh, shit.
David Einhorn's Hedge Fund Resurgence Faces Mexican Tariff Test [Bloomberg]