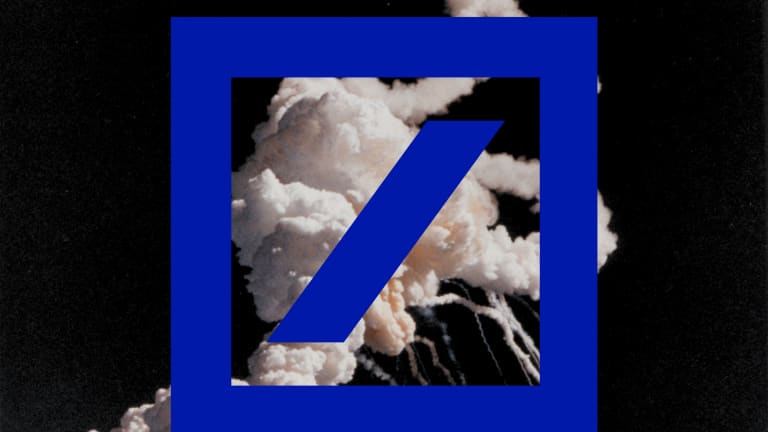 Deutsche Bank Investors Would Really Like Deutsche Bank To Recognize That It Sucks At Investment Banking
In fairness, it seems like they have a point.
We haven't checked in on our pals in Frankfurt for a while, so how are things at the Bank of Deutsche?
Deutsche Bank investors are renewing calls for it to scale back its investment bank division ahead of what promises to be a challenging annual shareholder meeting next week.
So, pretty much the same then?
The future of Deutsche Bank's investment banking operations has returned to the fore after the collapse of merger talks with smaller rival Commerzbank.

One major investor is trying to extract a pledge from the bank for cuts to the unit before committing to back management in a symbolic vote of confidence at the meeting, a person with knowledge of the matter said on condition of anonymity.
Judging from the thirst of these institutional investor types, you'd think that Deutsche's investment banking business is rotting appendage that is simultaneously making it hideously unattractive to potential merger partners and slowly poisoning it to death. 
Oh, that's exactly what's happening? Right right right. Well, this sounds like a good plan then, we're sure Paul Achleitner and Christian Sewing are on board?
The bank's chairman, Paul Achleitner, and top executives are speaking to investors to quell concerns of large shareholders, a common practice in the run-up to the annual meeting on May 23, said another person familiar with the matter.

But the bank is unlikely to announce any changes to its investment banking operations in the coming days, executives said. 
And the beat rolls on...
Investors renew calls for Deutsche Bank to trim investment bank [Reuters]