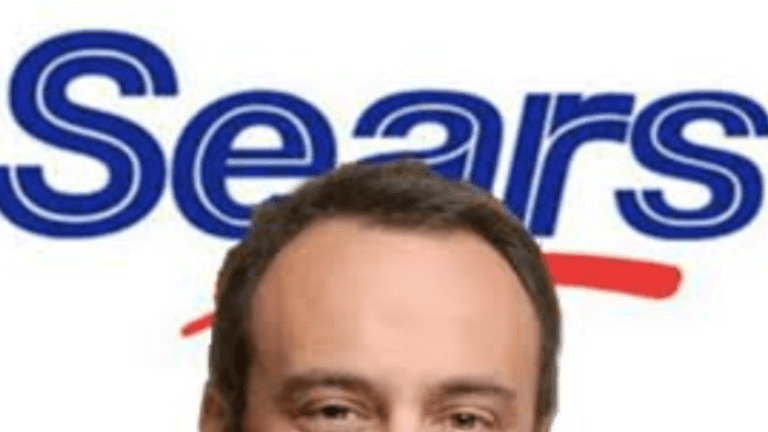 Area Man Sues Estate Of Thing He Killed
Eddie Lampert is amazing.
Sometimes a person is capable of ascending into a living caricature of themselves.
And, in even rarer cases, that caricature can transcend itself and become something else altogether, turning the individual into something ethereal and almost meta-human.
Ladies and gentleman, Eddie Lampert is now that rarest of cases:
The bitter fight over the deal that bought Sears Holdings Corp. out of bankruptcy shows no sign of cooling off.

Transform Holdco LLC, the unit of Eddie Lampert's ESL Investments Inc. that acquired the stores and assets of the bankrupt retailer for over $5 billion in January, is suing the Sears estate for failing to deliver "hundreds of millions of dollars of assets" called for by the sales agreement.

Lampert's Transform is accusing the Sears estate, a bankrupt shell entity that is winding down under court supervision, of multiple wrongs including breaking the agreement by holding on to the chain's headquarters in Illinois. The estate is also intentionally delaying payments to vendors and trying to shift $166 million in accounts payable costs, according to the Transform complaint filed on Saturday.
Suing the estate of something you killed and demanding a trial to talk about how you killed it so you can take money from it is almost too avant-garde. We bask in your dark creativity, sir.
Eddie Lampert Sues Sears Estate, Demands Trial and $130 Million [Bloomberg]