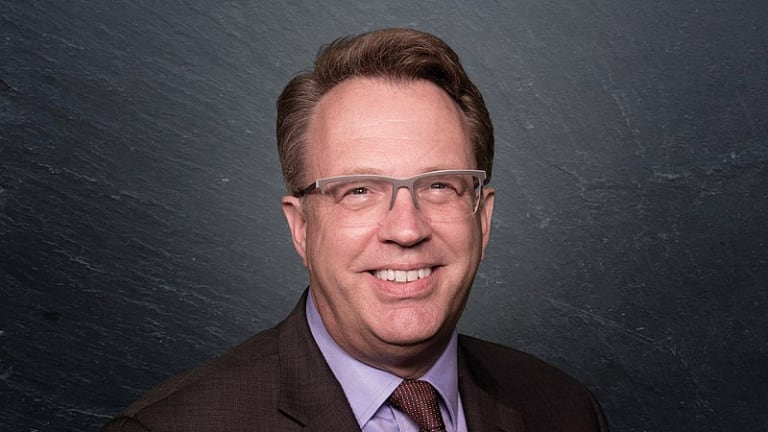 Now That Facts Have Demonstrated Record-Low Unemployment Doesn't Lead To Inflation, The Fed Thinks That Record-Low Unemployment Might Not Lead To Inflation
What's more, the central bank might even think that's a **good** thing.
For more than a decade, the Federal Reserve has tried its very hardest to get the U.S. inflation rate up to 2%. It has not worked. This has puzzled many at the central bank, for whom the correlation between declining unemployment and higher inflation is pretty much gospel, so much so that as unemployment plummeted below where the Fed thought it could go, it began to raise interest rates to head off the inflation that would inevitably come. But it has not. This has some at the Fed worried, including New York Fed chief John Williams.
Stubbornly low inflation is raising questions about whether the central bank can achieve one of its primary goals — to keep prices growing slowly and steadily. By keeping interest rates low, it could also hinder the central bank's ability to steer the economy should another downturn occur….

John Williams, the president of the Federal Reserve Bank of New York, has warned that could unleash a dangerous feedback loop. During a recession, central banks won't be able to cut rates by enough to ever coax inflation back up to target, and expectations will fall further with each passing business cycle.

"The facts have changed, and so it is time our change our minds also," he said in a recent speech, urging a global rethink of economic policy.
Williams said that a week ago, and boy has his mind changed fast.
The fact the economy can operate with historically low unemployment levels without sparking inflation is "good," Mr. Williams said at the end of a "Fed Listens" event held at his bank…. Mr. Williams said "we've changed our view on how low the unemployment rate can go" without driving up price pressures.
Williams didn't say whether or how he and the rest of the FOMC had changed their minds about how that change of mind affects what they should do with interest rates. Luckily, one potential cause of an economic slowdown the Fed would be powerless to do anything about due to said interest rates isn't costing Jay Powell any sleep. Yet.
"Business debt does not present the kind of elevated risks to the stability of the financial system that would lead to broad harm to households and businesses should conditions deteriorate," Powell said in prepared remarks. "At the same time, the level of debt certainly could stress borrowers if the economy weakens."
The Economy Is Strong and Inflation Is Low. That's What Worries the Fed. [NYT]
Fed's Williams Says It's 'Good' Economy Can Have Strong Job Market Without Inflation [NYT]
Fed Chair Powell: Business debt is rising but does not pose a threat to the system [CNBC]