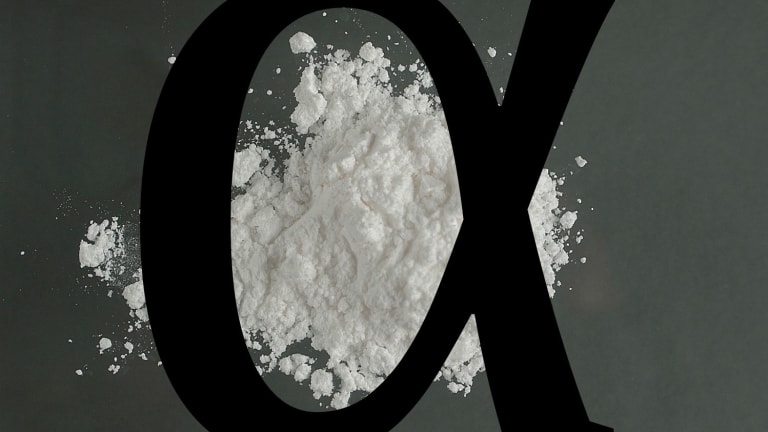 Jefferies Asking Hedge Funds To Let It Handle Their Bad Trades So They Can Focus On Their Bad Ideas
Outsourced trading is maybe not fully dead after all.
Remember when hedge funds used to outsource their trading operations to investment banks so that they didn't waste even some of their precious time not using their brilliance to pursue Alpha? Well, if you're under 40, you might not because everyone got out of that business when hedge funds entered their Golden Age and started to pretend like there is such a thing as a new idea.
But now that we all know asset management is essentially managing the efficacy of the least bad idea, some i-banks are thinking that it's high time to generate fees by fluffing the egos of the world's remaining hedge fund managers again.
Jefferies Financial Group Inc. is luring dozens of clients to a trading venture for hedge funds, a business that some of its largest rivals exited a decade ago.

The firm has attracted more than 60 clients for the outsourced-trading business it started last June, according to John Laub, head of prime brokerage at New York-based Jefferies. It also hired six buy-side traders for the operation at its prime brokerage.
Not a terrible idea here, Jefferies, but are you really committed to stoking the flames of self-adoration in order to create a situation in which you're executing trades for a wide variety of small and medium-sized hedge funds, giving yourself a shit-ton of proprietary data that your prime brokers can use as a value add with clients because everyone gossips with their prime broker? 
"Managers are looking and saying at the end of the day, 'What investors want me to do is generate alpha, that's my No. 1 focus,"' said Laub, who joined Jefferies in 2014 after working as the finance chief of hedge fund firm Red Alder. "Having to do the trading myself? Not a good use of resources and time."
We'll take that as a yes. But while the surrender of order flow is one thing, funds would also have to rely on some rigid internal controls to make them feel comfortable that they're not being front-run by a servant with many masters. Luckily for them, who's more synonymous with appropriate client behavior than Jefferies?
Hedge Funds Pay Jefferies to Trade for Them in One-Stop Shopping [Bloomberg]