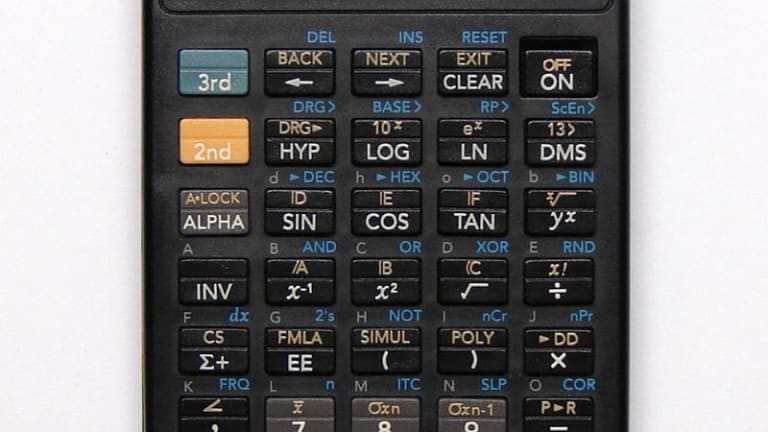 We're Sure There's A Perfectly Reasonable Explanation For This
Are you saying you've never overstated your cash balances by an order of magnitude?
We know some people like to cast aspersions about Chinese accounting practices, and even to suggest some malicious intent on the part of those employing them. However, surely there is a perfectly innocent explanation for Chinese pharmaceutical Kangmei's little whoopsie regarding how much money it has. Maybe someone forgot to carry a one, or something? Maybe they just accidentally counted it seven times?
The company didn't quite have the 34.15 billion yuan ($5.1 billion) in cash that it reported in its annual results last year, according to a filing to the Shanghai Stock Exchange. It had overestimated by an erroneous 29.94 billion yuan…. he admission was put down to an accounting error, and as soon as trading began, the company's stock fell 10%, the automatic trigger level that causes stocks to be suspended.