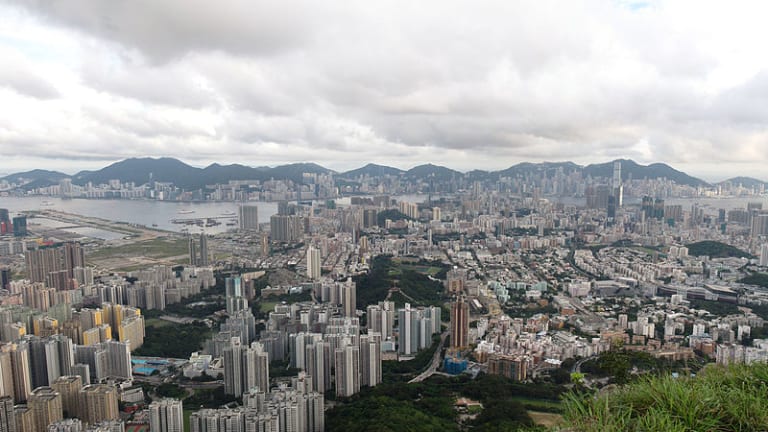 Hong Kong Has Not Forgotten About JPMorgan's Sons And Daughters Program
Nor about the former executive within its jurisdiction who allegedly helped make it rain IPOs.
Remember how JPMorgan hired a couple hundred of the failchildren of top executives of Chinese companies it just happened to go on and take public, costing it $200 million? Unfortunately for former Asia-Pacific investment banking vice chair Catherine Leung Kar-cheung, Hong Kong's anti-funny business authority does, however slow and plodding its ways.
The Independent Commission Against Corruption said Ms. Leung made two employment offers in connection with an initial public offering of the logistics company, which it didn't name. The offers, it said, were made between 2010 and 2011. The agency said Ms. Leung has been released on bail and is due in court on May 20./Ms. Leung was one of two senior executives connected to an investigation into the bank's hiring in Asia. The bank pushed them out in 2015, The Wall Street Journal previously reported. Ms. Leung, 51, later joined hedge-fund manager Serica Partners Asia Ltd.
Former JPMorgan Banker Charged With Bribery in 'Sons and Daughters' Program [WSJ]