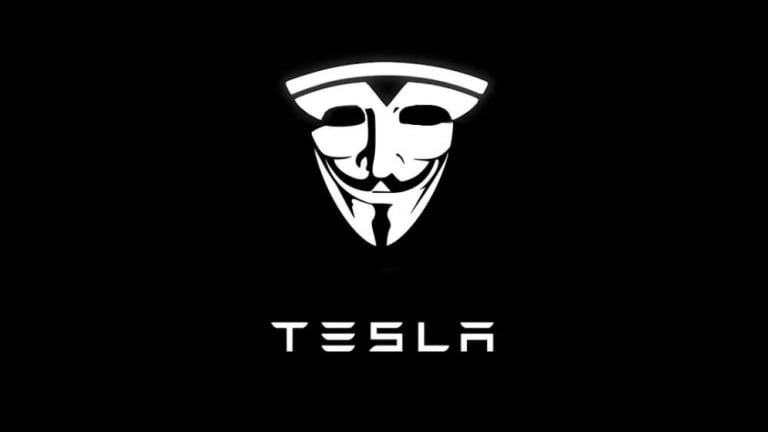 At Least Larry Ellison Is Getting Crushed By Tesla Meltdown
Silver linings, y'all.
Like many a Model S, Tesla stock is slowly burning in an inferno of its own accidental making. Elon Musk is trying to put out the fire with emails and no tweets, but it's not looking good long-term for everybody's favorite car manufacturing side hustle.
But there is some good news!
The stock's drop, tied to Tesla's store closings and layoffs, Musk's clash with regulators and trade tensions between the U.S. and China, has driven [Larry] Ellison's $1 billion stake down to $580 million as of midday Thursday.
And it's almost the long weekend. Things are looking up!
Oracle's Larry Ellison got crushed on his Tesla investment this year [CNBC]