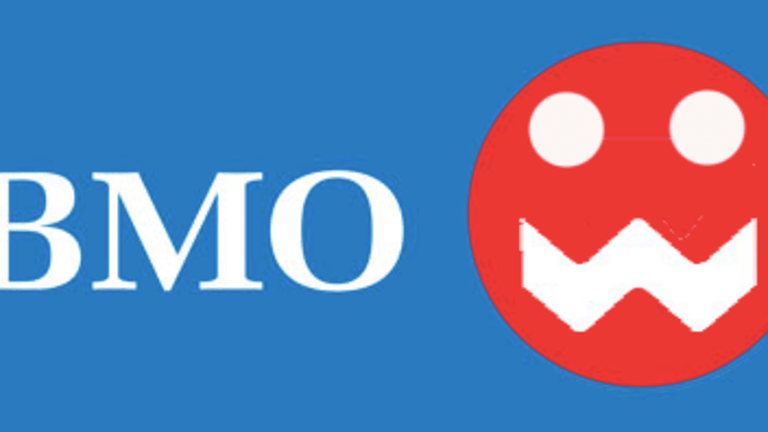 Layoff Watch '19: BMO Capital Markets Giving Itself A Little Spring Trim
We hear that HQ is calling for a 5% cut across all groups.
According to a tipster:
"Fairly substantial cuts at BMO Capital Markets. Rumored to be 5% of headcount. Across all product groups and industry verticals."
This might not be a very good day to be a Quebecois investment banker...