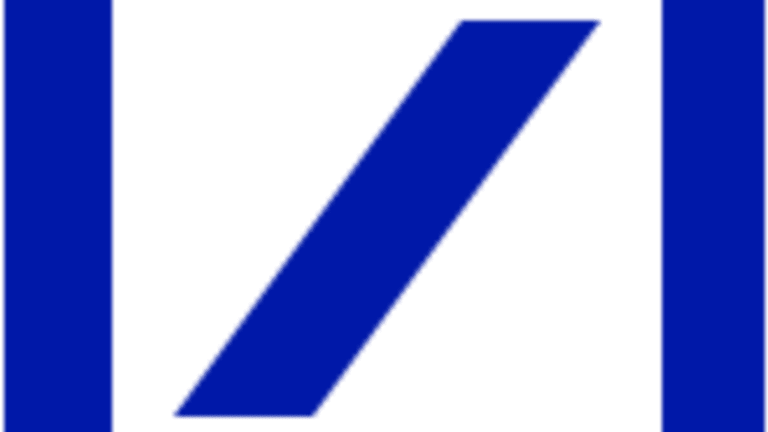 Layoff Watch '19: All Deutsche Bank I-Bankers Might As Well Start Packing Their Scheiße
Deutsche Bank now openly contemplating what an investment bank looks like without investment bankers.
Well, it has finally come to this...
Deutsche Bank's chief executive Christian Sewing is preparing a radical overhaul of its ailing corporate and investment bank, telling shareholders that the German lender is prepared "to make tough cutbacks".
So you know what that means!...
Speaking to investors at the bank's annual meeting in Frankfurt's Messe festival hall, Mr Sewing did not name operations that would be shrunk, or outline a timeframe.

In a terse memo sent to employees on Thursday morning, Deutsche's investment banking boss Garth Ritchie said that "we should be prepared to make further adjustments to improve profitability", adding that he "recognise[d] the challenges and uncertainty this may bring."

"We will accelerate transformation by rigorously focusing our bank on profitable and growing businesses which are particularly relevant for our clients," said Mr Sewing, adding that "this is my pledge, and you can be sure of that".
If you're still an i-banker at Deutsche, ask yourself one question: "Why?"
A person briefed on the plans said "this will be the most radical reorganisation since Bankers Trust", referring to the 1999 acquisition of the US investment bank that marked the start of Deutsche's ambition to become a global investment banking rival to Goldman Sachs and JPMorgan.
Seriously...why?
Deutsche Bank chief prepares shareholders for 'tough cutbacks' [FT]