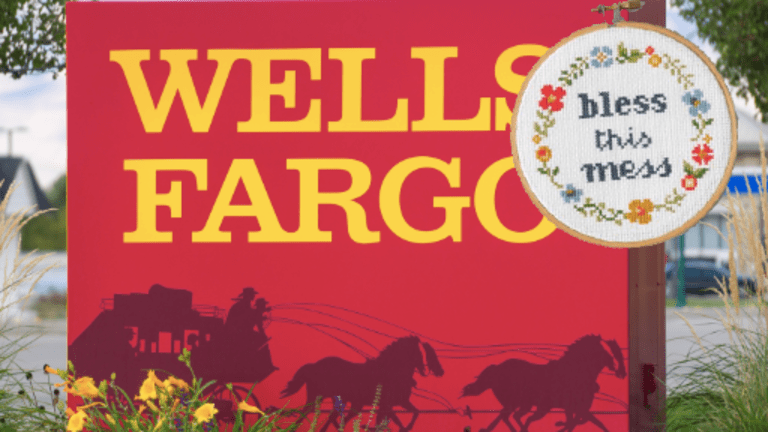 Opening Bell 5.16.19
Wells Fargo has been relegated to using safety scissors ...
Start your day with the Opening Bell powered by The Water Coolest. The Water Coolest is the preferred bathroom stall reading material of finance professionals. Sign up for the free daily newsletter.
BIG BROTHER
Wells Fargo will no longer be allowed to cross the street without adult supervision and will be forced to run any potential CEO candidates by the Comptroller of the Currency. Joseph Otting of the OCC will use special legal powers to oversee the troubled bank's hiring process. Otting has stated that he does not have plans to make his review public. It's safe to say that this is unprecedented.
US bank regulator will vet next Wells Fargo CEO  [CNBC]
IN OTHER NEWS
- T. Rowe Price bought high and sold low on Tesla [WSJ]
- Trump tells Huawei and ZTE to GTFO [WSJ]
Sign up to receive The Water Coolest. Blue-chip daily business news delivered to your inbox every AM.