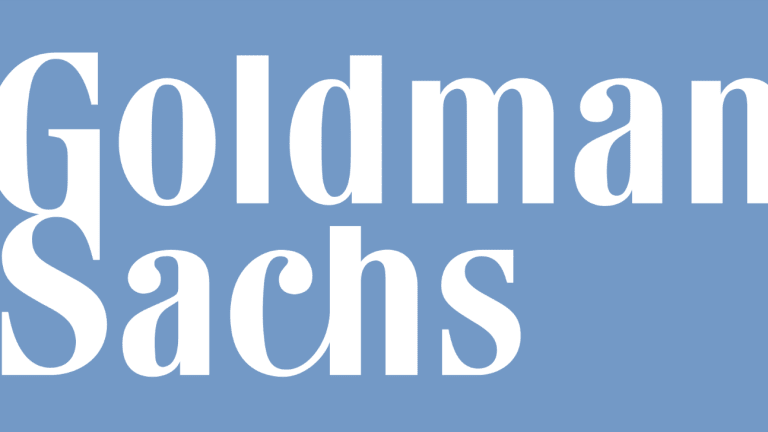 Opening Bell 5.29.19
And you thought people with Chase Sapphire Reserve cards acted like elitist d-bags ...
Start your day with the Opening Bell powered by The Water Coolest. The Water Coolest is the preferred bathroom stall reading material of finance professionals. Sign up for the free daily newsletter.
HARD PASS
According to sources, Citigroup utilized the preferred birth control method of every Chad and Becky at Figawi this past weekend: Citi pulled out of negotiations with Apple to create the Apple Card over fears that the deal wouldn't be particularly lucrative. 
Other banks including JPMorgan, Barclays, and Synchrony bid on the chance to lose boatloads of money as well.
How bad was the deal?
Bad enough for "big bank" (so not Deutsche) employee to text a Goldmanite "Dude, if that portfolio ever makes money, I'm buying you a beer." No, we didn't make that up.
Why is it such a bad deal?
Put simply: because this card is meant to be pro-consumer *banks gasp audibly*. Features like zero fees, software that encourages users to pay down debt quickly, and potentially, even lower interest rates don't exactly scream "$$$" for banks. 
Here's the thing: banks make money when you pay interest. In fact, Americans paid $113B in credit card interest last year. So a card that promotes paying down debt isn't exactly playing nice in the financial sector sandbox.
So why does it make sense for Goldman?
Goldman, via its Marcus platform, is attempting to break into the consumer market where Citi and Barclays already have a strong foothold. And a partnership with a brand like Apple will certainly help increase GS' street cred. 
Plus Goldman will be willing to eat sh*t for a while in hopes of onboarding customers to its retail platform.
A Goldman Sachs rival pulled out of the Apple Card deal on fears it will be a money loser [CNBC]
IN OTHER NEWS
- MacKenzie Bezos is planning to donate at least half of her fortune ... and is getting pretty chummy with Warren Buffett [WSJ]
- Global Payments and Total System Services are merging because Jack Dorsey can't stay in his lane [WSJ]
- Apple is inexplicably launching a new iPod that nobody asked for [Bloomberg]