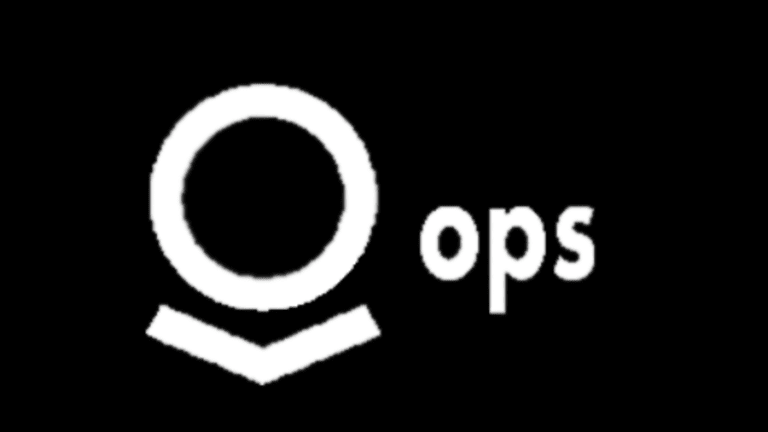 After A Little Introspection, Palantir Realizes That It Is Literally Unprepared To Go Public This Year
Tech IPOs are truly a new frontier in logical reasoning.
It could be argued that we've been a bit negative towards tech IPOs recently, but then again, they've been mostly terrible.
Between absurd valuations, poor financial projections, bad macro timing, and underwriters acting like maniacs, the much-anticipated IPO market has been extremely disappointing. Even in this counterfactually bullish environment for equities, investors are extremely hinky about these new cool new stocks. The Dream Season of 2019 IPOs has instead given Wall Street some very restless sleep.
For the most sanguine of tech IPO bulls, though, hope remains in three more companies looking to come to market by New Year's Eve: Airbnb, WeWork and Palantir.
We've made our position painfully clear on WeWork, and Airbnb evinces many of the symptoms of the disease that have laid low its predecessors [but it is profitiable]. Which leaves Palantir, Peter Thiel's big data startup that is something of a different animal in that it's quite profitable, has a comparatively reasonable valuation, is not reliant on marketing costs and has a client roster like DHS and the NSA. In fact, Palantir is almost entirely different from the Lyfts, Ubers, and WeWorks of the world...almost:
But while the data-mining company has told some investors it could go public in the second half of 2019, that now appears unlikely, according to people familiar with the company, who say that next year is a more realistic date.

Among the issues holding it back: Palantir still only has one independent board member, has yet to build out its nascent sales team, and will need to find enough seasoned finance employees to handle a public debut. 
Palantir is literally not ready to be a public company...
Both the Nasdaq and the New York Stock Exchange require that independent directors make up the majority of companies' corporate boards. Each company must also have separate audit, compensation and corporate governance committees comprised exclusively of independent directors, with a minimum of three members on the audit committee. 

Of Palantir's four board members, three are co-founders, and just one could be considered independent. That's Adam Ross, partner at Texas-based Goldcrest Capital and a longtime acquaintance of Thiel's who served as one of the early editors-in-chief of the Stanford Review, a conservative publication that Thiel founded while a student at the university.
Yes. We used "literally" correctly.
Palantir also has a kind-of CFO, which is novel...
The company also doesn't list a chief financial officer on its website, a practice that's not uncommon among late-stage private startups. But in its most recent filing, the company does list Colin Anderson as its CFO. According to his LinkedIn profile, he worked as an analyst at Morgan Stanley and did a stint at Clarium Capital Management, Thiel's hedge fund. The only education listed is a Stanford undergraduate degree awarded in 2005.
You think all CFOs need to have advanced degrees like MBAs or some kind of CPA license? That's called prejudice, and you should check yourself.
And, hey, maybe having a guy without formalized financial education will help avoid the pitfalls that other tech unicorns fall into when putting together an IPO...
Meanwhile, the half-dozen mutual funds that are holding Palantir shares have valued the company anywhere from $4.4 billion to $14 billion. Morgan Stanley's investment banking group, which is vying to lead the IPO, pegged the company's value at $41 billion.
Or not. 
In fact, letting Morgan Stanley slap an unprecedented, batshit pre-IPO valuation on you [and then doing what MS do these days] is now the clearest signal that you're not ready to go public.
Honestly, good for Palantir to sit back and make the changes it needs to make. At least someone seems to be learning something.
[We already regret writing that last part.]
Palantir's Hotly Anticipated IPO Set to Slide to 2020 [Bloomberg]