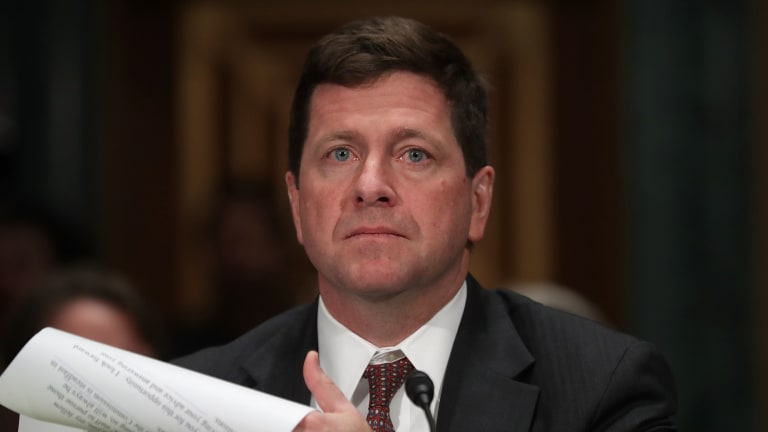 SEC Injects A Little Spice Into Smaller Companies
Feel free to keep up whatever shady accounting or outright fraud you're doing even if you go public.
There's certainly lots of fraud going on at companies taking in less than $100 million a year, and their auditors frankly aren't that good at (or desirous of) detecting it. So why even go one with the charade, the SEC wonders?
The Securities and Exchange Commission voted 3-1 on Thursday to advance a proposal that would exempt public companies with less than $100 million in annual revenue from a component of outside audits, part of a broader effort to entice more companies to go public.
Well, maybe there's a reason….
A 2017 study by accounting professors at the University of Washington and Georgetown University estimated that 20% of exempted firms had ineffective internal controls from 2007 to 2014. During that same period, just 11% of them actually disclosed such a weakness.

They also found that 41% of exempted firms provided insufficient information to identify the causes of the weaknesses in their internal controls, compared with just 7% for firms that were complying with the Sarbanes-Oxley rules.
No matter.
"Many of these smaller companies—including biotech and health-care companies—will be able to redirect the savings into growing their companies by investing in research and human capital," Mr. Clayton said.