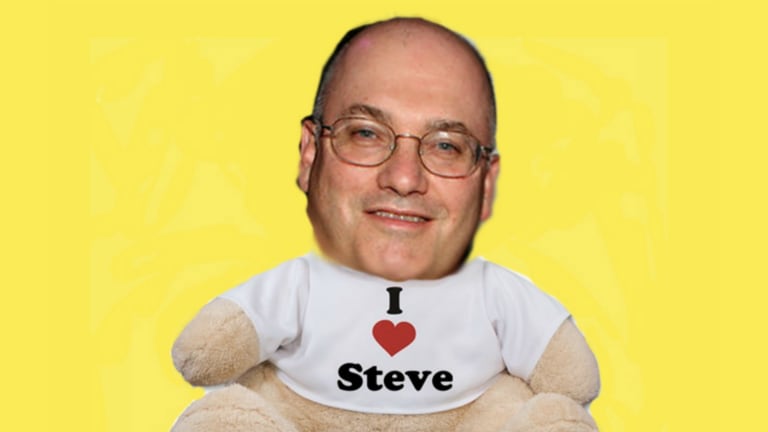 Steve Cohen Looking To Pack On A Billion This Summer
This is SAC's equivalent of achieving his bathing suit weight.
After finally getting out of his SEC mandated time-out for being a naughty edge boy, Steve Cohen raised $5 billion in what seemed like an afternoon and then managed to return about 1% to investors for 2018.
So what's next? Well, this is SAC, so the answer is GET MORE!
His Point72 Asset Management, which attracted $5 billion in outside capital last year in a comeback for the hedge fund investor, is seeking to raise an additional $1 billion between May 1 and September, according to people familiar with the matter.
Has Steve called you, dear reader? What's the angle? How is the Zamboni King of asset managers justifying getting curbstomped by the S&P in 2019?
tips@dealbreaker.com
Steve Cohen's Hedge Fund Point72 Seeks Another $1 Billion [Bloomberg]