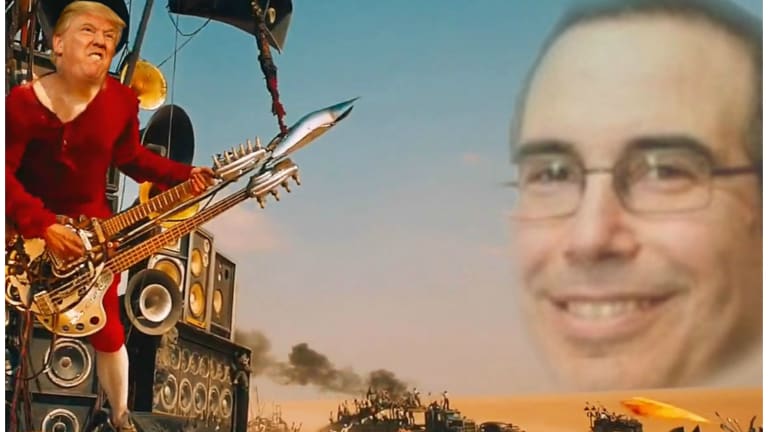 Steve Mnuchin Successfully Sued His Private Jet Membership Company, So Trump's Tax Returns Are Staying Sealed
"Enjoy" the weekend.
Treasury Secretary Steven Mnuchin won more than $200,000 in a lawsuit against a private-jet company after he claimed the company broke an agreement to reimburse him after he terminated his membership. The judgment issued May 14 orders JetCard Plus Inc. of Miami to pay $219,692 to Steven T. Mnuchin Inc., which the Treasury chief owns. JetCard sold members prepaid hours to fly on its jets.
As if you needed another sign that Steve Mnuchin isn't exactly shitting his pants over contempt of Congress threat.
Happy Friday, dipshits!
Mnuchin Wins Almost $220,000 in Private-Jet Company Lawsuit [Bloomberg]