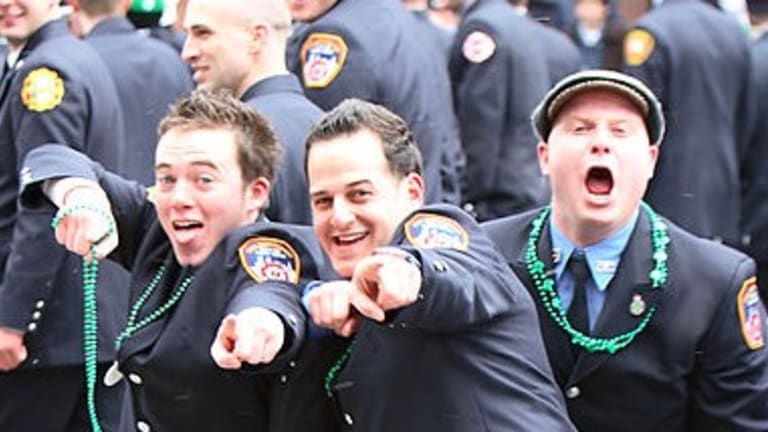 Man Decides He Cannot Both Fix Healthcare And Listen To New England Accents At The Same Time
You'll pry the scrapple from Jack Stoddard's cold, dead hands.
There's only so much you can ask of a person, even if you are the three-headed god of capitalism that is Warren Buffett, Jeff Bezos and Jamie Dimon. You can ask him to take on the absurd, mind-melting and almost certainly thankless job of trying to completely restructure and revolutionize the American healthcare industry. You can ask him to do so with an essentially part-time boss, and without any direction or guidance from the people bankrolling it. But you cannot ask him to do those things and work, let alone live, in the worst city in America.
Stoddard, who was most recently general manager for digital health at Comcast, confirmed to CNBC on Thursday that he departed Haven for personal reasons, including the length of his commute from his home in Philadelphia to Haven's headquarters in Boston.
Haven, the new health venture led by Amazon, Berkshire Hathaway and JP Morgan, just lost its No. 2 exec [CNBC]