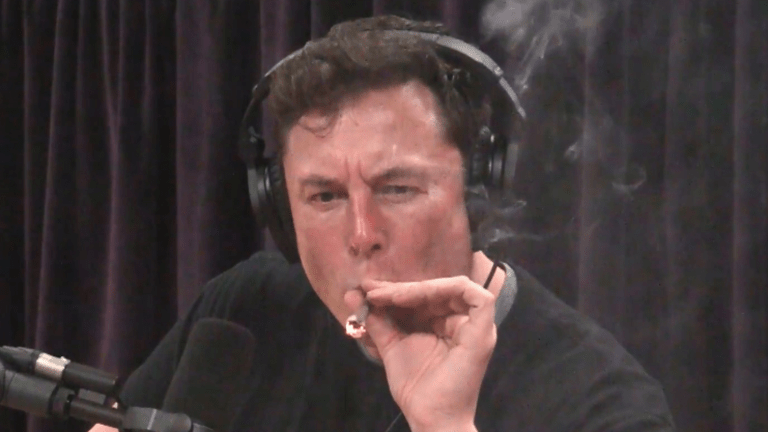 Tesla Shares Pop As Everyone Pretends That Elon Musk Is Not Just Throwing $2 Billion Of His Own Money At Tesla
An Elon has many faces.
Coming off an objectively shitty quarter and one of the most parent-to-adolescent SEC enforcement actions that we've ever seen, Tesla told everyone on Monday that it was ready to raise a lot of money.
We laughed. And we shouldn't have laughed, because this is Tesla:
Tesla said Thursday it plans to raise up to $2 billion, with $1.35 billion coming from convertible notes and $650 million from new equity, including a big purchase from CEO Elon Musk.

In a filing, Musk signaled his intent to buy about $10 million of the electric auto maker's stock in the new offering. The total equity offering is for 2.7 million shares of Tesla. Musk's purchase would be 41,896 shares. Before the offering, Musk owned about 20% of Tesla's outstanding shares, worth about $12.6 billion, according to FactSet.
Yes, Elon is buying only $10 million. We are on board with that narrative entirely.
He's playing it cool.
"I don't think raising capital should be a substitute for making the company operate more effectively," Musk told shareholders on the company's quarterly conference call. "I do think there is some merit to raising capital, but this is sort of probably about the right timing."
And this is a legitimate financial transaction, not anything performatively complicated to pretend that isn't just a billionaire infusing his flaccid car company with his own capital...
The offering is being underwritten by Goldman Sachs, Citigroup, Bank of America, Deutsche Bank, Morgan Stanley, Credit Suisse, Societe Generale and Wells Fargo.
There are some heavy hitters in there, and also Wells and Deutsche Bank. There are a lot of clients in this melange of power, and we can think of a few that they might be calling: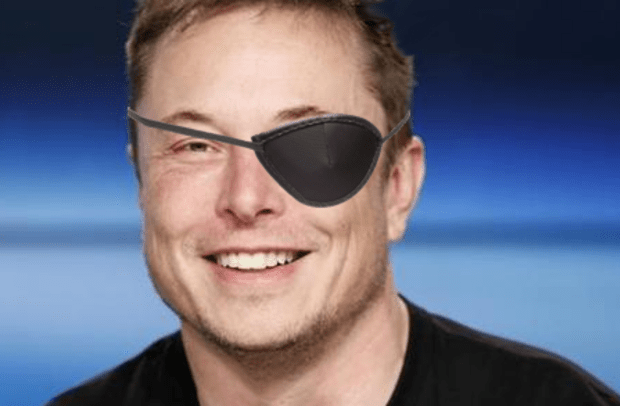 Tesla might end up with $3 billion!
Tesla shares pop on plan to raise $2 billion from investors, including CEO Elon Musk [CNBC]