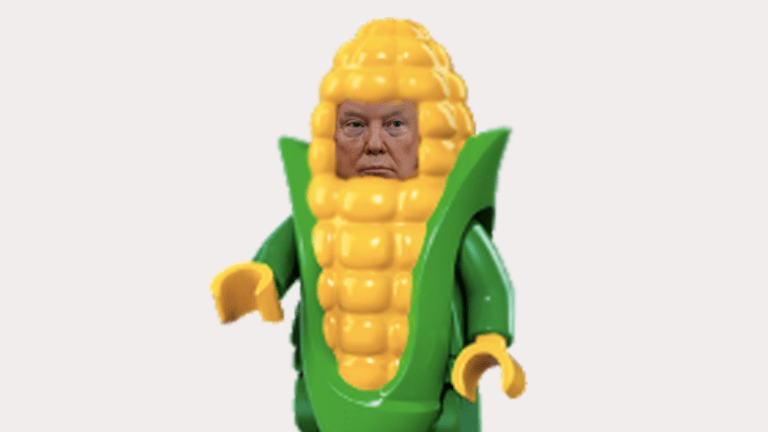 Donald Trump Attempts To Lock Up Iowa Caucus Victory Seven Months Early
A bold move that might not play great in Texas during the general election.
We're 248 days away from the Iowa Caucus and we are waging trade wars against two of our top five global trading partners, so guess what?!
Under the decision to be made public Friday, the Environmental Protection Agency will allow gasoline with a 15% mix of ethanol to be sold year-round, instead of just eight months a year, effective as soon as it is published in the Federal Register, which officials expect to happen within days.

The move has been opposed by oil companies and environmentalists, who object that it could lead to higher prices at the gas pumps and increase air pollution during the summer months when 15% ethanol fuels had been banned. They are expected to sue to try to block the move.
Just more fun on a totally normal and cool Friday...