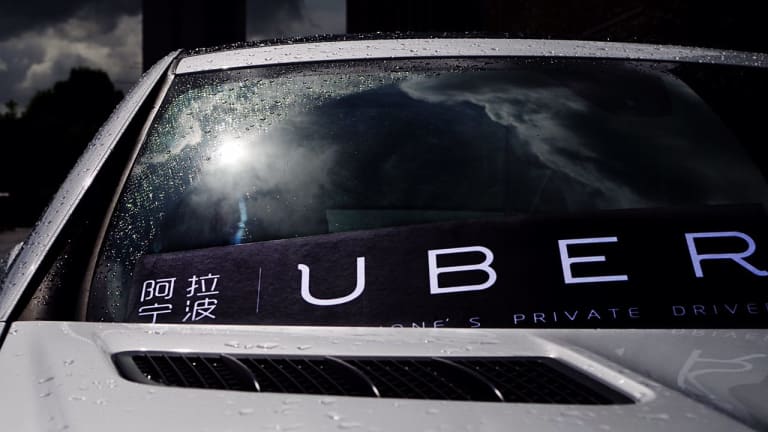 Uber Loses $1 Billion In A Single Quarter, Market Yawns
The softest bigotry of almost no expectations.
Imagine a company losing just over $1 billion in one solitary fiscal quarter despite beating on revenue of over $3 billion...and now imagine that the share price holds steady.
Well, hello Uber.
Uber's revenue came in at the high end of its expected range provided in an unaudited filing ahead of its IPO. It marks a 20% increase from the same period last year when Uber reported $2.58 billion in revenue. Uber's net income fell into the negative compared to its net income of $3.75 billion in the first quarter of last year.

Uber reported gross bookings for the quarter of $14.65 billion, up 34% from the same period in 2018. Gross bookings measures the total dollar value paid for its services including taxes, tolls and fees, but not tips. Uber grew its monthly active platform consumers 33% from last year's quarter to 93 million.
Uber boasts an average of 17 million rides a day, is pulling down massive revenues and still can't even beat loss estimates of $1.01 billion by even $0.01 billion.
And yet, here we are half an hour after The Street digested these results:
The problem still isn't Uber, it's what you all want Uber to become...and might never be.