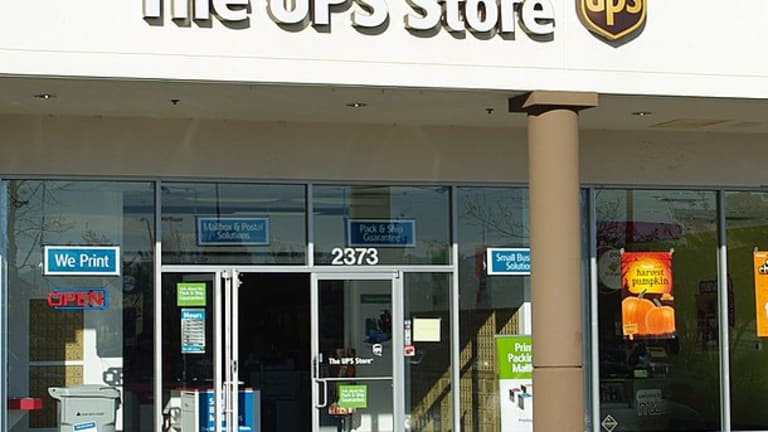 UPS Store Clerks Will Notarize Anything: Ponzi Scheme Edition
Try your hand at making $100 million on bogus timber deeds before going to prison for a hair under 20 years.
The Ponzi scheme is an old and venerable fraud. Dickens wrote about them. Its namesake was making it famous nearly 100 years ago. They've come in all shapes and sizes, but they're all essentially the same: Promise huge returns on an investment that's never really made, make good on them with the money rolling in from the new suckers, innovate new and exciting ways to fool the regulators, and hopefully flee the jurisdiction before the shit hits the fan.
As such, it's rare to find a truly new and interesting wrinkle to this ancient scam, but damned if Arthur Lamar Adams didn't come up with one. It's not the timber bit—the Chinese have allegedly been doing that for years. It's not the defrauding-a-sitting-U.S.-senator bit, either. Nope: It's the enlistment of potentially unwitting minimum-wage employees that ensnares a Fortune 50 company that gives this particular Ponzi scheme such an exhilaratingly novel feel.
Mills said in the lawsuit that Adams routinely presented UPS Store employees with stacks of timber deeds to notarize and the employees did so without examining the deeds to establish the requested notarizations were appropriate.

"The UPS employees attested that the grantors=landowners personally appeared before them — but because no grant-landowner ever personally appeared, the UPS knew their attestation was false," Mills said in the lawsuit…. Mills is asking a jury to award damages against including punitive against the UPS Store and five of its employees. She didn't specify an amount of damages.
$100M Ponzi scheme: Lawsuit claims UPS Store in Madison notarized fake, blank timber deeds [Clarion Ledger]