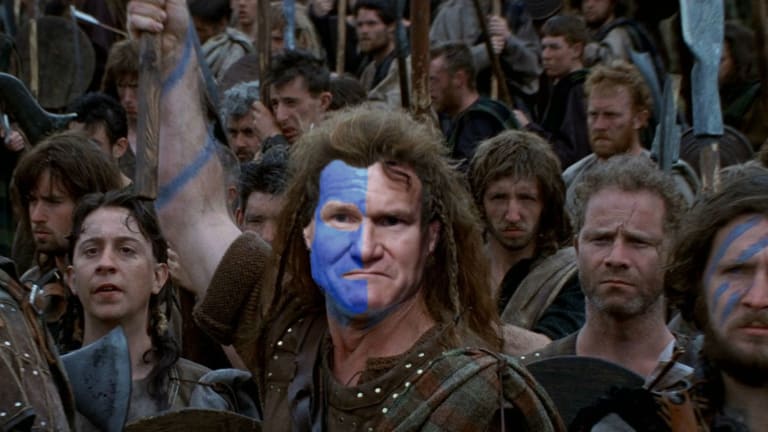 Brian Moynihan Warns That Leverage Loans Are A Ticking Time Bomb, Which Is Why He's Only Booking $317 Billion Of Them
Classic BriMo
Brian Moynihan foresees some troubling weather on the horizon:
The U.S. economy is on solid footing except for one potential trouble spot, according to Bank of America Corp.'s Chief Executive Officer Brian Moynihan: leveraged loans -- a business the bank has dominated for a decade.
Wait, what?
"It'll be ugly for those companies if the economy slows down and they can't carry the debt and then restructure it, and then the usual carnage goes on,'' Moynihan said. He also pointed to weakening terms in the wider market for riskier corporate lending...

"We don't see anything yet because the economy's good, the companies are making money," Moynihan said on Tuesday. "The issue that's there is in the leveraged finance."
And since the most trenchantly Catholic man in American in finance is offering this mea culpa, what's his bank's exposure exactly? How many Novenas are we talking about?
Bank of America was bookrunner on some $317 billion of leveraged loans this year, accounting for 10.8 percent of the market share, the Bloomberg data show, which captures all leveraged term loans and revolver facilities that are either new or have been amended.
Oh, BriMo, you've outdone yourself.
BofA, Longtime Leader in Leveraged Loans, Warns of `Carnage' [Bloomberg]