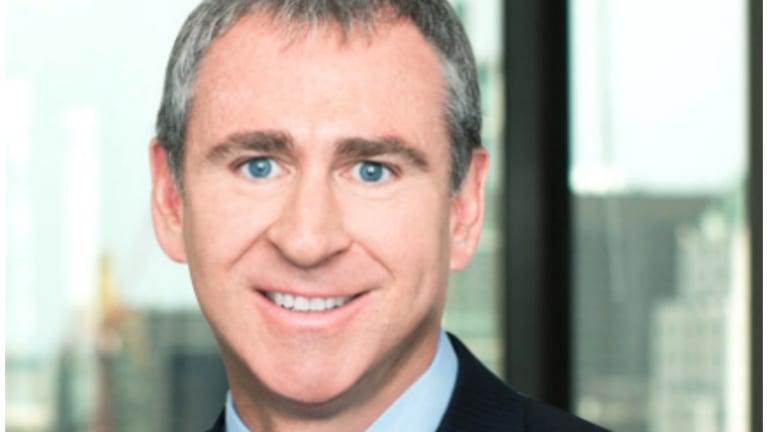 Ken Griffin Puts Ex-Wife, Potential Future Rival On Notice
It'll take more than just a seething desire for revenge to dethrone the Hedge Fund King of Chicago.
Anne Dias ex-Griffin, former wife and sparring partner of Citadel Investment Group chief Ken Griffin, is mulling a return to the hedge fund industry. Perhaps, she figures, if she could not best him in divorce court, she'll have her revenge where it really matters to him: in the hedge-fund league tables.
If that is, in fact, Dias' plan, she's going to have to bring it, because her ex is in rare form at the moment, beating back all comers and making enough to start buying the most expensive home in whatever city he doesn't already own it.
The billionaire's three equity businesses led profits for Citadel's flagship hedge funds, which gained 2.4%, according to a person with knowledge of the matter. The firm's commodities and quantitative strategies were also top performers…. May's gain extended the funds' returns for this year to 12.6%, beating the S&P 500 Index, the broader hedge fund industry and Griffin's biggest hedge fund rivals.
Citadel Crushed It in May, Widening Lead Over Fund Rivals [Bloomberg]