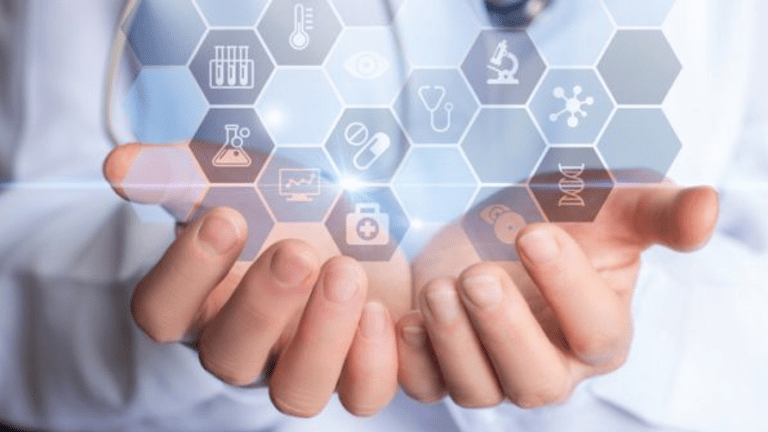 What's health tech's evolving role in cancer treatment? Learn more at the CONVERGE conference in Philadelphia!
Health tech applications in the realm of cancer treatment will be a major theme of the CONVERGE conference in Philadelphia June 19 in Philadelphia, from improving the patient experience to AI. Register now!
Encouraging results from novel cancer treatments, as presented at ASCO, are offering new hope for cancer patients and deepening the potential of precision medicine. MedCity's CONVERGE conference in Philadelphia June 19 will highlight how innovation in cancer treatment is supported in areas such as health tech, value-based care, population health and the patient experience.
The conference, which will be held at the University City Science Center, brings together all sectors of the oncology ecosystem—health systems, insurers, digital health, investors, hospitals, pharma, entrepreneurs and other key stakeholders—to discover the latest innovations and the future of cancer care.
Through a mix of provocative conversations, interactive networking, and a showcase of the hottest startups, you'll get actionable insight into how AI, big data, precision medicine and more are transforming cancer treatment.
Among the highlights of the agenda are a panel that will illustrate how connected health can improve the patient experience with participants including:
Artificial intelligence has captured the healthcare industry's attention as a way not only to identify targets for drug development but also to spot patterns that lead up to adverse events to spur earlier intervention and tools to improve clinical decision support. But the challenge of using unstructured data to scale AI applications is also significant and will be the focus of a panel discussion including:
Startups always play a critical role at MedCity's conferences and CONVERGE is no different. We will have up to 10 healthcare businesses addressing cancer treatment and precision medicine such as: