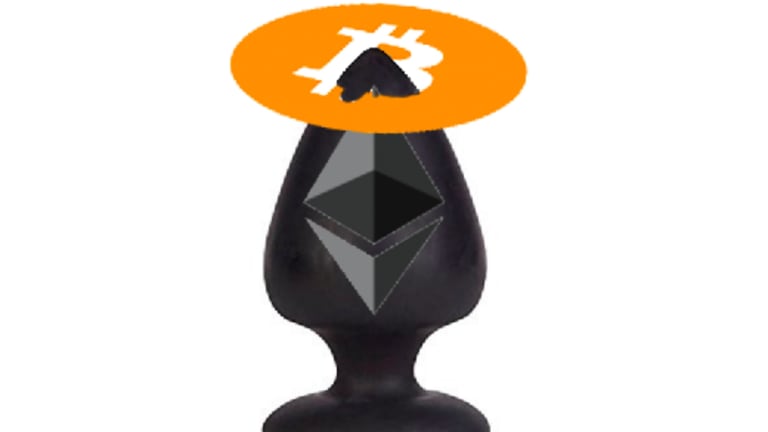 Crypto Traders Also Enjoy Investing In Tesla, Claims Redundant Study
Some solid research here from the Nodoi Institute at The University of Obvious.
Guess what real-life stock the crypto kids love?! We'll give you three guesses...
You only need one? Oh, ok.
According to a report released this week from Abra, which took a look at more than 12,000 investors using its blockchain-based investing app, Tesla is the clear favorite, followed by Amazon, Apple and Google.
It's almost like volatility addicts will look for volatility anywhere they can find it. Cryptos move in parabolic shifts mocked by all the normcore market dads, but let's just look at the TSLA 2-year chart:
No, this one:
If Elon isn't doing an ICO by Thanksgiving, we'll be certain that the Gods of Logic are dead.
Crypto investors favor this stock over any other, and it's not even close [MarketWatch]