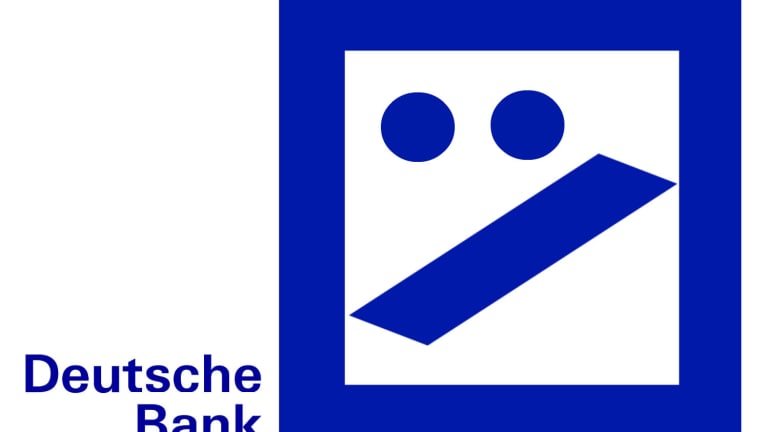 Deutsche Bank To Save Itself By Becoming Less Of A Bank
If it's the slightest bit risky, it's too risky a business line for the Germans.
A couple of months ago, Deutsche Bank was noodling around with the idea of creating a "bad bank" to hive off its bad assets and underperforming businesses, inviting the inevitable jokes. Well, sniggers aside, they're going through with that plan. So what qualifies as a non-core asset to the new, hopefully less bad Deutsche Bank? Well, pretty much all equity and rates trading outside of Europe, U.S. prime brokerage, investment banking and €50 billion worth of long-date derivatives. What will be left in Frankfurt? A bank that Christian Sewing is as boring as well all used to think Wells Fargo was.
Deutsche said in an emailed statement in response to the FT report that it was "working on measures to accelerate its transformation so as to improve its sustainable profitability. We will update all stakeholders if and when required".

The effort by Sewing marks a further shift by the German lender away from investment banking to focus on more stable forms of revenue, such as transaction banking.