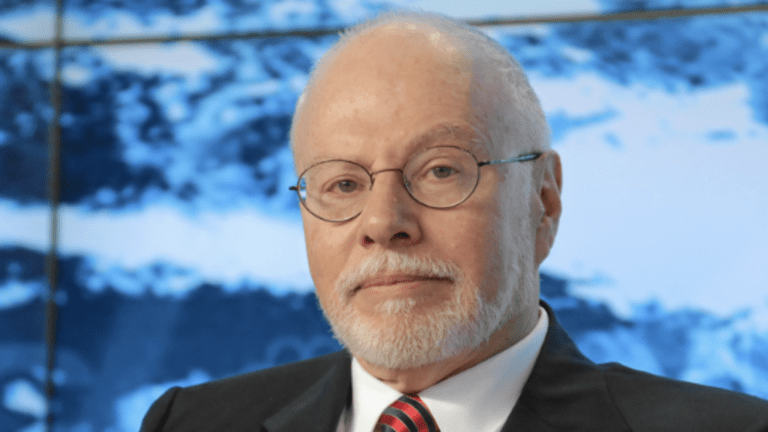 Paul Singer Wants You (To Read More)
Preferably a book you bought online at a newer, smaller Barnes & Noble store.
Paul Singer is one of the most brutally effective activist investors of all time, a man capable of deploying the most ruthless techniques to get what he wants, no matter who he is battling. But the Elliott Management chief is also almost 75 years old, and he may or may not be softening around the edges a bit. Whatever the case may be, he's shown a new interest in some of his great passions, such as soccer and possibly French anise-flavored liqueurs. And now, apparently, reading. For just a year after buying Britain's largest bookstore, Elliott has struck a $683 million deal to buy Barnes & Noble.
Certainly, from one angle, this looks an awful lot like Eddie Lampert buying Sears or Bill Ackman trying to fix J.C. Penney, insofar as B&N finds itself in the seemingly hopeless position of being crushed on one side by Amazon and on the other by Walmart and the newly-resurgent independent bookstore. But maybe, in this case, Paul Singer just can't bear to see this icon of literacy snuffed out, and maybe he alone can fix it.
As a private company, Barnes & Noble will likely be more free to make the changes and investment that can be unwieldy under a public spotlight. Part of the bookseller's turnaround plan has included closing some of its more than 600 stores across the U.S. and relocating to smaller spaces that receive a fresh and modern look. The company has said its prototype stores encourage shoppers to buy books online or from a tablet….

For its part, Elliott, the firm founded and led by billionaire Paul Singer, acquired Britain's biggest bookseller, Waterstones, last year. Owning the two book retailing giants could give Elliott synergies and buying leverage with publishers, people familiar with the industry say.

Elliott will operate the two retailers independently, the company said on Friday, though Waterstones CEO James Daunt will oversee both retailers as chief executive.
Elliott Management to acquire Barnes & Noble for $683 million [CNBC]